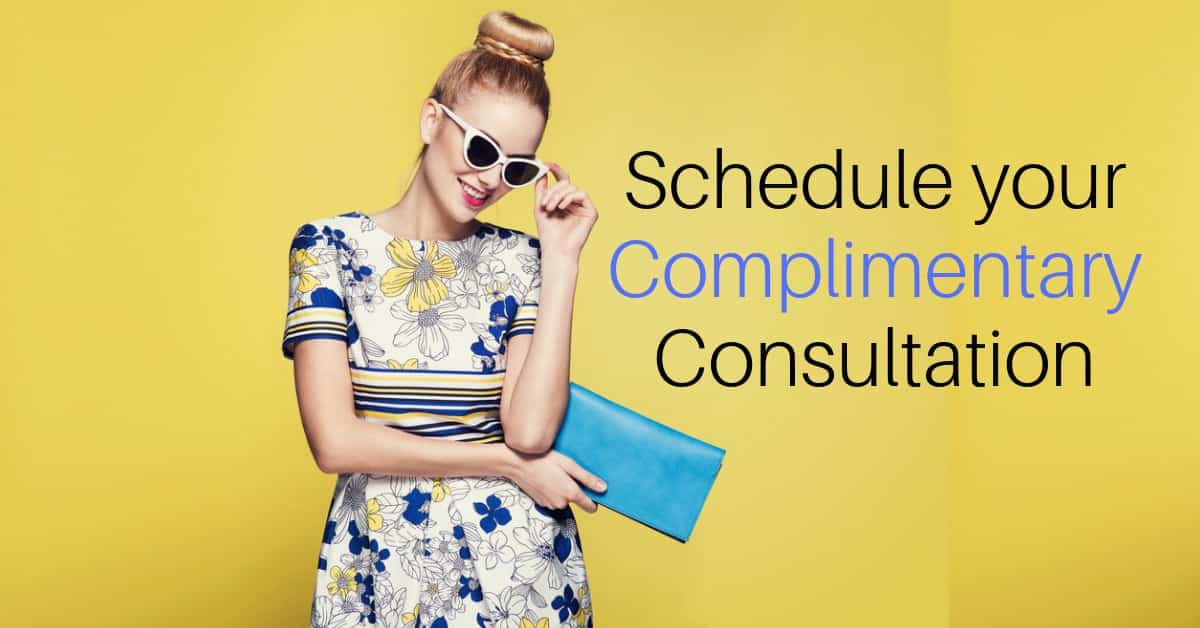 Personalized Integrative Lifestyle Programs
Let's face it.  The more you know about your health, the better equipped you are to achieve your wellness goals.  Dr. Michele Couri's personalized, integrative wellness programs include:
detoxification
food sensitivity testing
hormone balancing
metabolic labs
nutrition
exercise
Curious how TLC can change YOU?  
Schedule your complimentary consultation below or call (309)692-6838.