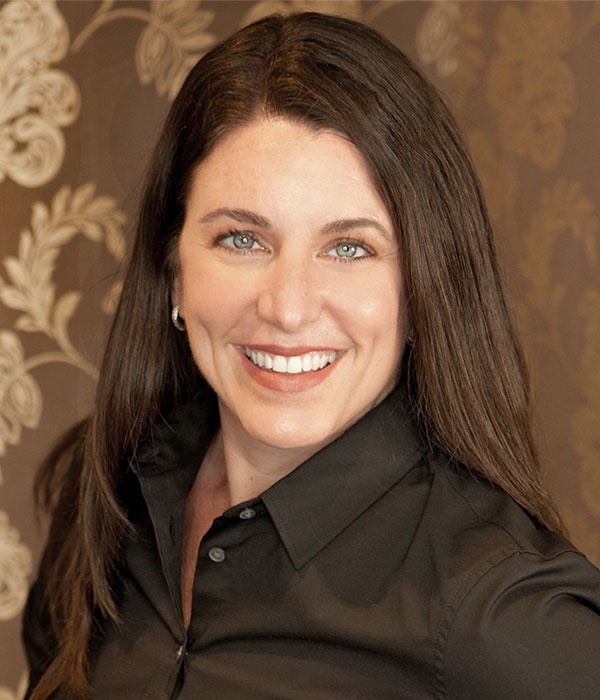 About
Renee Alwan Percell, MMS, PA-C
Renee Alwan Percell, MMS, PA-C received her Masters in Medical Science-Physician Assistant Studies in August 2005 at the Arizona School of Health Sciences. During PA school, she completed her OB/GYN rotation with Dr. Michele Couri.
Before joining the Couri Center in 2016, she joined the Peace Corps and was placed in the Eastern Caribbean country of St. Lucia, where she worked at a women's clinic. After PA school, Renee worked at a community health center for five years, where she provided preventative and acute care for women and children.
In addition to routine gynecology, Renee has experience in pelvic prolapse and pessaries. She is also passionate about bone health and adolescent health care. She is looking forward to helping women in our community and providing optimism and excellence in patient care.
Renee and her husband, Jay, have three beautiful children: Micah, Ezra, and Adele and their puppy, Cookie. They attend St. Patricks Church of Mehra. She enjoys gardening and yoga.
Renee is accepting new patients. Schedule your appointment today: (309)692-6838 between 8:00 am – 4:00 pm, M-F.