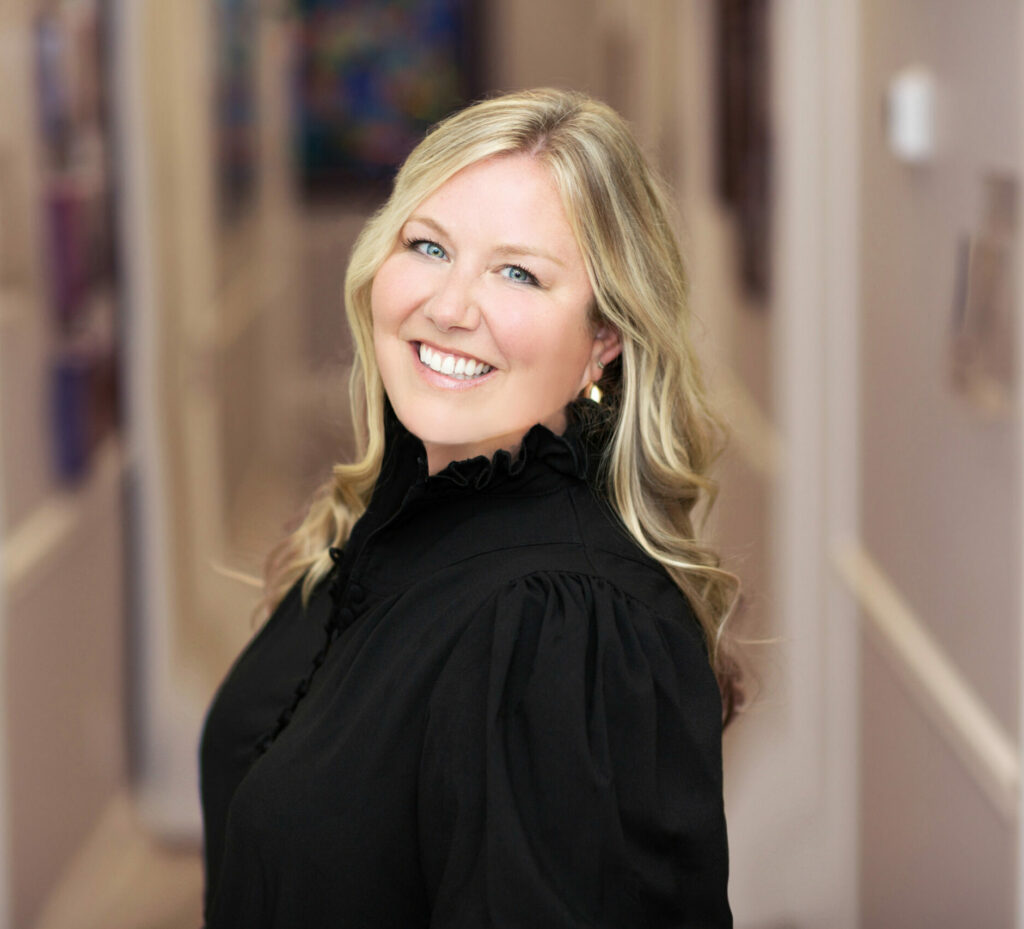 About
Jennifer Lynch, MSN, CNM
With over 20 years of experience in women's health, Jennifer Lynch, MSN, CNM, is your trusted healthcare partner. She earned her BSN from Saint Louis University in 1999 and later completed her Master's in Nursing at the University of Illinois-Chicago in 2003.
Jennifer has been an integral part of the Peoria community, offering personalized care and expertise. Her specialties include colposcopy, minor in-office procedures, adolescent care, menopause management, weight management, sexual dysfunction, genetic testing for familial cancers, and the care of abnormal pap smears.  She's passionate about building trust with her patients, fostering open conversations, and empowering women in their healthcare decisions. Trust Jennifer Lynch, Certified Nurse Midwife, to be your partner in women's health, with decades of experience and a commitment to your well-being.
Jennifer resides in Peoria with her husband and four children, making her a dedicated member of the community both personally and professionally.
Jennifer is accepting new patients. Schedule your appointment today: (309) 692-6838 between 8:00 am – 4:00 pm, M-F.