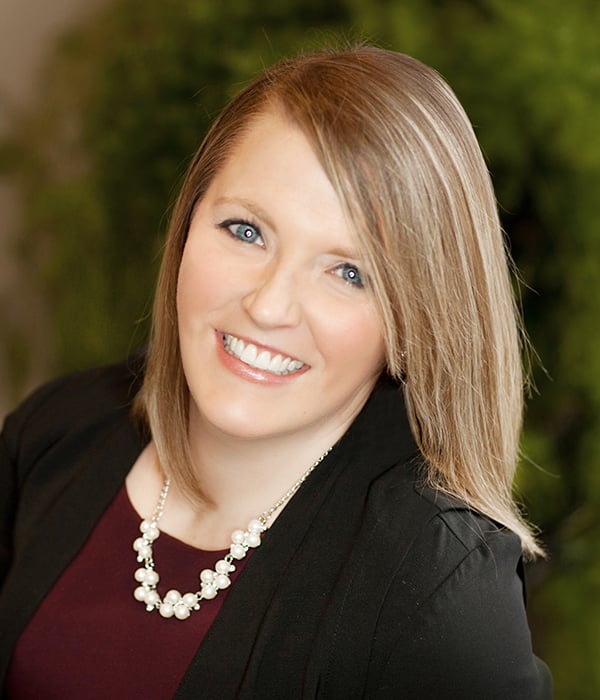 About
Leslie Rusch-Bayer, MS, RD, LDN, CPT
Registered Dietitian Nutritionist, Certified Personal Trainer
Leslie Rusch-Bayer, RD, LDN, CPT earned a Bachelor's of Science degree in Biology with Exercise Science from Illinois College in Jacksonville, Illinois. She completed her didactic program in dietetics from Illinois State University and was honored to complete her dietetic internship with Iowa State University. Leslie earned her ACE Certified Personal Trainer certificate in 2007 and is a Certified Health Coach, Institute for Integrative Nutrition, since 2011. In August, 2020, Leslie completed her Master of Professional Practice, Dietetics at Iowa State.
Leslie has been with the Couri Center since 2011. Her diverse background and vast professional experience encompass kinesiology, physiology, nutrition, and dietetics. Because not every woman is the same, she can use this experience and training to create one-of-a-kind workouts and customized nutrition plans.
Leslie specializes in weight loss, food sensitivities, chronic disease, functional training, and wellness. She enjoys working with women of all ages and truly understands many of the struggles women face on a day-to-day basis. Leslie works in conjunction with Dr. Couri and all the providers at the Couri Center to offer our TLC™: Total Lifestyle by Couri integrative wellness program. She knows that just making a few small changes each day can have a dramatic impact on one's life.
Leslie lives in Eureka with her husband Jeff, children Mason and Dyllan and their two cats. She is an avid long-distance runner- completing a marathon and countless half-marathons. She looks forward to meeting you and helping you achieve your personal wellness goals.
Leslie is accepting new patients. Schedule your appointment today: 309-692-6838 between 8:00 am – 4:00 pm, M-F.