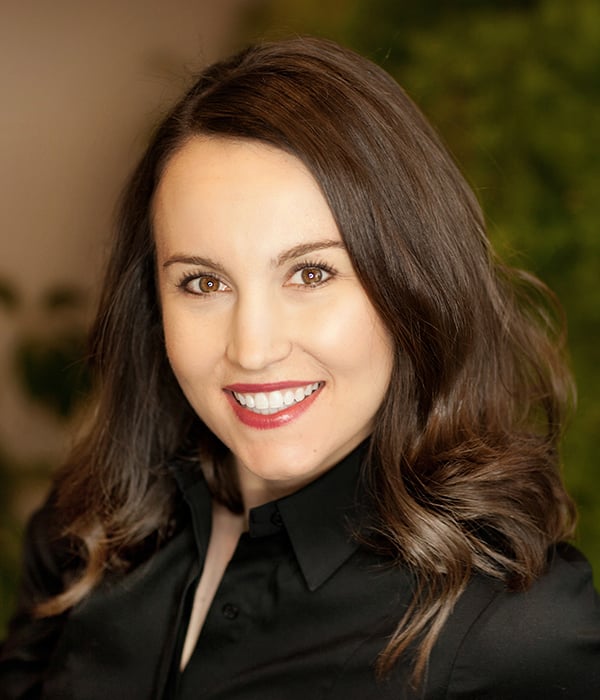 About
Hope E. Placher, PA-C, MMS, IFMCP
Hope Placher, PA-C, MMS, IFMCP, received a B.A. in Biology and Psychology from Augustana College in Rock Island, IL. She completed a Masters of Medical Science in Physician Assistant Studies at Midwestern University in Downers Grove, IL. Hope has completed the Institute for Functional Medicine Certified Practitioner Program. She is appointed to the medical staff at OSF St. Francis Medical Center, and Proctor Hospital.
Her professional background is diverse, ranging from plastic surgery to urgent care medicine. She has been with the Couri Center since 2012.
In addition to a variety of women's gynecological services, Hope specializes in integrative wellness assessments, including food sensitivity testing, hormone balancing (Bioidentical hormone replacement therapy and pellets), as well as skin biopsies. She also assists patients in Couri Center's TLC™ (Total Lifestyle by Couri) Program.
Hope resides in Washington, IL with her husband and twin children.
Hope is accepting new patients and looks forward to meeting you. Schedule your appointment today: (309)692-6838 between 8:00 am – 4:00 pm, M-F.