Welcome to


Our goal is to provide exceptional, personalized women's health care in a warm, inviting atmosphere. As the Medical Director for over 20 years, Dr. Michele Couri, MD, FACOG, ABIHM, has designed a multi-disciplinary team to offer you the most comprehensive, researched and evidence-based approach to your health care.
Dr. Couri and her team are passionate about ensuring you have access to the most sophisticated, advanced treatment options available. In addition to traditional gynecology, we offer a variety of specialized options, including surgical, aesthetics, and integrative health programs.
Voted Best of the Best OB/GYN in 2021, 2020, 2019, 2018, and 2017, we are proud to provide Central Illinois women with a wellness-based, individualized approach to optimal health and well-being during every stage of life.
DISCLAIMER: The information provided on this website is intended for general informational purposes only and is not intended to be a substitute for professional medical advice, diagnosis, or treatment. The information provided is current as of the date of publication or last review, but medical knowledge is constantly evolving, and the information may become outdated over time.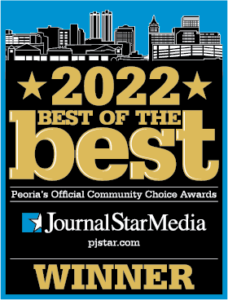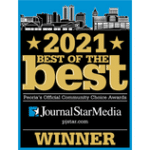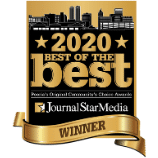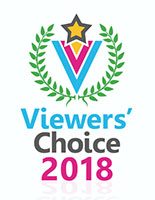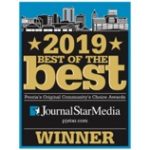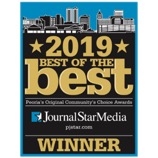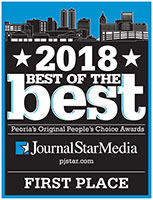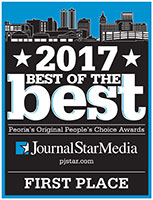 Gynecology
From essential well-woman exams to complex, personalized treatments or surgery, we provide a boutique experience for teens to women during every stage of life.
Integrative Health
Customized, comprehensive lifestyle programs: food sensitivity testing, nutritional counseling, weight loss, personal training, infrared sauna therapy, and more.
Aesthetic Studio
Love your skin again with advanced laser treatments, hair removal, dermaplaning, peels, facials, and professional skincare.
Post-Pellet Instructions
Easy care instructions for bioidentical hormone replacement therapy.
new / patient Forms
New or existing patient? Forms required 24-hours prior to appointment.
Patient Portal
24/7 access to health records, managing appointments, medications, and insurance.
Conditions We Treat
We specialize in treating a variety of conditions through every stage of life.
Looking for a new Gynecologist?
Meet Dr. Cameron Mouro
"Kindness and humility make a great physician. Knowledge and skill are important, but a great physician is one who combines that knowledge and skill with a humble attitude and a kind heart.
I strive to improve my patients' lives by coming alongside of them, educating them, and treating the complex problems that they face. I will take the time to both listen to you and explain things to you. My goal is for you to feel acknowledged, respected, informed, and reassured." -Dr. Mouro
$99 Red Carpet Peel 
GET YOUR GLOW ON FOR THE HOLIDAYS!  GIFT CARDS AVAILABLE.
Our red carpet peel gently exfoliates and improves elasticity of sensitive skin.   Luxurious treatment includes a customized treatment mask. Ideal for special occasions/events–with no downtime!  
Glowing results!  
Helps decongest pores

Enhances skin hydration & glow

Improves fine lines &

 wrinkles

Targets dullness, uneven skin tone & hyperpigmentation