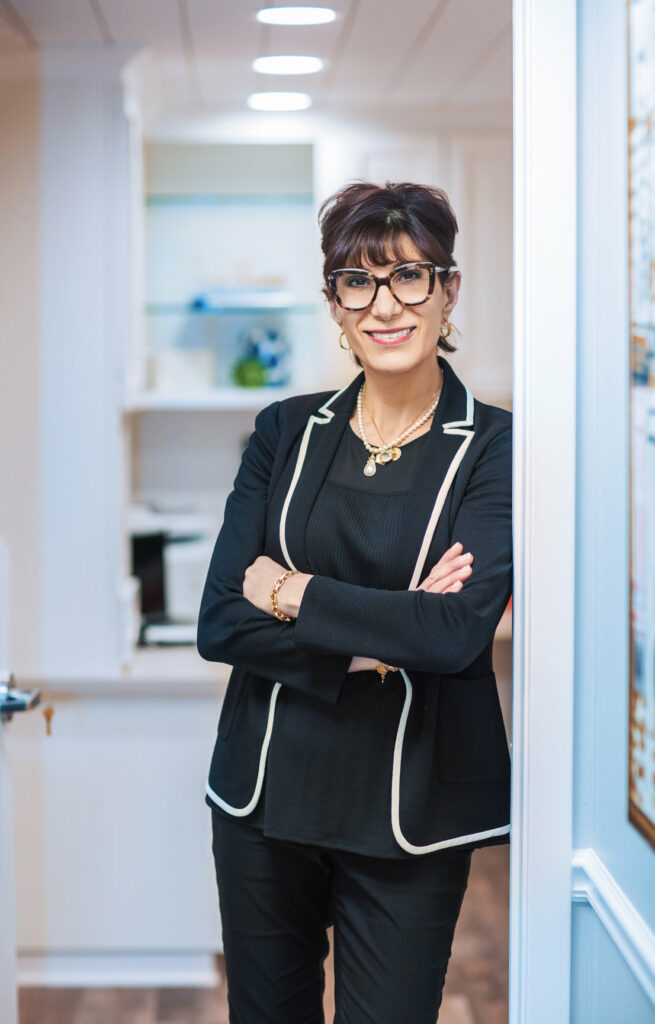 About
Michele Couri, MD, FACOG, ABIHM
Welcome to the Couri Center for Gynecology and Integrative Women's Health, where optimal health and hormone balance are our top priorities. At the forefront of our practice is Dr. Michele A. Couri, a board-certified Obstetrician/Gynecologist and a Fellow of the American College of Obstetricians and Gynecologists.
Dr. Couri's journey in women's healthcare began with her residency in Obstetrics and Gynecology at OSF Saint Francis Medical Center in Peoria. Since then, she has become an esteemed medical staff member at OSF and UnityPoint Health-Proctor Hospital. In 2001, Dr. Couri established her private practice in Peoria and assumed the role of Medical Director at the Couri Center for Gynecology and Integrative Women's Health.
To further enhance her expertise, Dr. Couri pursued a Fellowship in Integrative Medicine at the University of Arizona Center for Integrative Medicine in 2011, under the guidance of the renowned Dr. Andrew Weil. She then completed an Anti-Aging, Regenerative, and Functional Medicine Fellowship from the American Academy of Anti-Aging Medicine through the University of South Florida in December 2013. Dr. Couri is dedicated to staying at the forefront of medical advancements and attended the 14th European Congress on Menopause and Andropause in 2023 to stay up to date with the latest research and practices.
Dr. Couri firmly believes in the importance of hormone balance in achieving optimal health for women and men of all ages. She has undergone specialized training in SottoPelle® Therapy for subcutaneous bioidentical hormone pellet therapy. This therapy has proven to be highly effective in balancing hormones and significantly improving the quality of life for her patients.
Dr. Couri's unique approach combines the best aspects of traditional Western medicine with scientifically-based complementary therapies drawn from ancient healing traditions. She is truly passionate about providing comprehensive care that addresses all aspects of an individual's well-being. To that end, she has developed a lifestyle program called TLC™ (Total Lifestyle By Couri) that has positively transformed the health and well-being of numerous patients.
At the Couri Center for Gynecology and Integrative Women's Health, you can trust that Dr. Couri and our team are committed to delivering the highest standard of care. We invite you to schedule an appointment and experience the difference that personalized, comprehensive, and integrative healthcare can make in your life.
She is surrounded by a fantastic team of providers who share the Couri Center vision and patient-first philosophy. She is blessed with a wonderfully supportive husband and six inspiring children. Dr. Couri enjoys spending time with family and friends, hiking, and cooking.
Dr. Couri is accepting new patients. Schedule your appointment today: (309)692-6838 between 8:00 am – 4:00 pm, M-F.