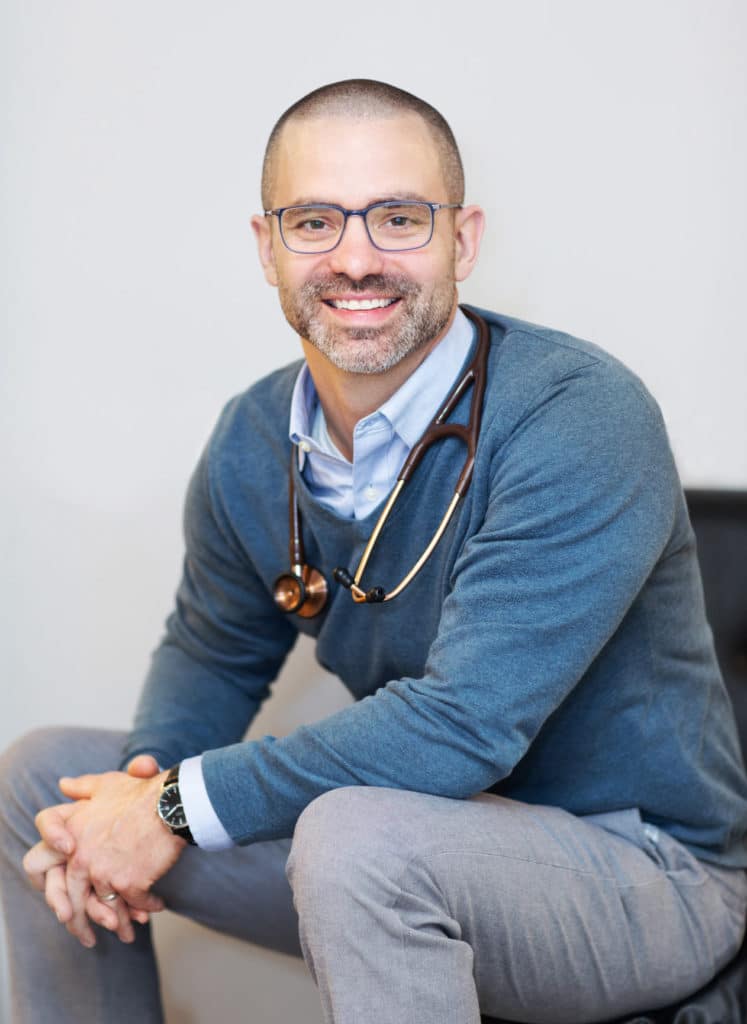 About
Cameron Mouro, MD, FACOG
Cameron M. Mouro, M.D., FACOG, is a board-certified obstetrician/gynecologist and a fellow of the American College of Obstetricians with over 13 years of experience providing the full spectrum of obstetrics and gynecologic care.  He completed residency in Obstetrics and Gynecology at the University of North Carolina in Chapel Hill. He received his Doctor of Medicine degree and a Bachelor of Science degree at the University of Michigan in Ann Arbor, Michigan.  Dr. Mouro is honored to be the IHA Patient Experience Award recipient for 2016, 2017, 2018, and 2019.
After residency, Dr. Mouro remained on faculty at the University of North Carolina School of Medicine, where he developed expertise in robotic and laparoscopic surgical treatments for various gynecologic conditions, including uterine fibroids and endometriosis.
Dr. Mouro was inspired to become an OB/GYN physician when he witnessed the doctor's incredibly positive impact on his wife during her pregnancies. He takes pride in providing the same compassion, encouragement, and education to his patients. He is also passionate about using his surgical expertise to provide his patients with safe and successful minimally invasive surgical treatments.
Dr. Mouro is honored to be a member of the Couri Center and excited to have made Peoria his home. Outside of work, he enjoys spending time with his large family – 10 children in all and hunting, fishing, swimming, and listening to music.
Dr. Mouro is accepting new patients. Schedule your appointment today: (309)692-6838 between 8:00 am – 4:00 pm, M-F.