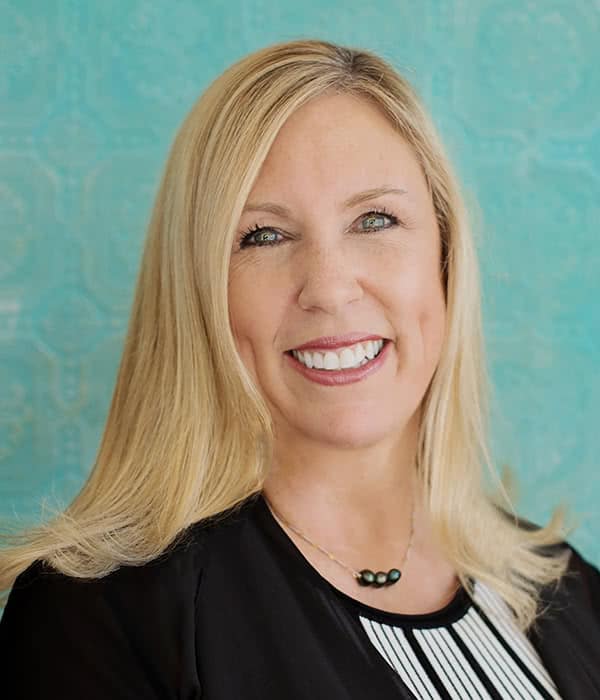 About
Deborah Collins, M.S., PA-C
Deborah Collins, M.S., PA-C, received her Physician Assistant training at the University of Southern California, Los Angeles in 1997. She completed her Women's Health and Internal Medicine training at the West Los Angeles Veterans Administration, UCLA in 1999. She subsequently worked in Community Health Clinics specializing in Family Planning, Obstetrics, and Family Medicine for nearly 15 years.
In 2010, she moved to Peoria, Illinois and completed her Master of Science in Physician Assistant Education and Leadership at A.T. Still University. She shifted her focus to Family Practice and Urgent Care, and she began her clinical teaching role with Advanced Practice Providers and Medical Students. Her love of teaching and learning has been one of her lifelong passions, and she serves as an Adjunct Professor at the University of Illinois Medical School, and Midwestern University, Physician Assistant Program in Chicago. Since joining the Couri Center in May 2019, she is part of the Couri Bone Health program.
In addition to her passion for teaching, she also loves her time with the U.S Navy. Her 32-year career in the Naval Reserves has allowed her to serve on several Humanitarian Mission tours. Her most memorable time was spent in Africa, Nicaragua, El Salvador, and the USNS "Comfort" hospital ship. She has also served the local community in Missouri and Kentucky with a team of Naval Reservists, providing healthcare and dental services to small rural communities.
As for the personal side of Deborah, she enjoys traveling to far-away places and experiencing the culture and diversity of other countries and people. One of her favorite destinations is Maui, Hawaii, where her older son Dustin lives. She also enjoys attending her son Derek's multiple sporting events (football, baseball, or wrestling.) In between all that, she can be found attending a dance competition with her daughter, Brooke, or enjoying time cooking together in the kitchen. She and her children are members of the Morton United Methodist, where they participate in many youth activities.
Deborah is accepting new patients and looks forward to sharing her passion for helping you feel your best in every stage of life. Schedule your appointment today: (309)692-6838 8:00 am-4:00 pm, M-F.