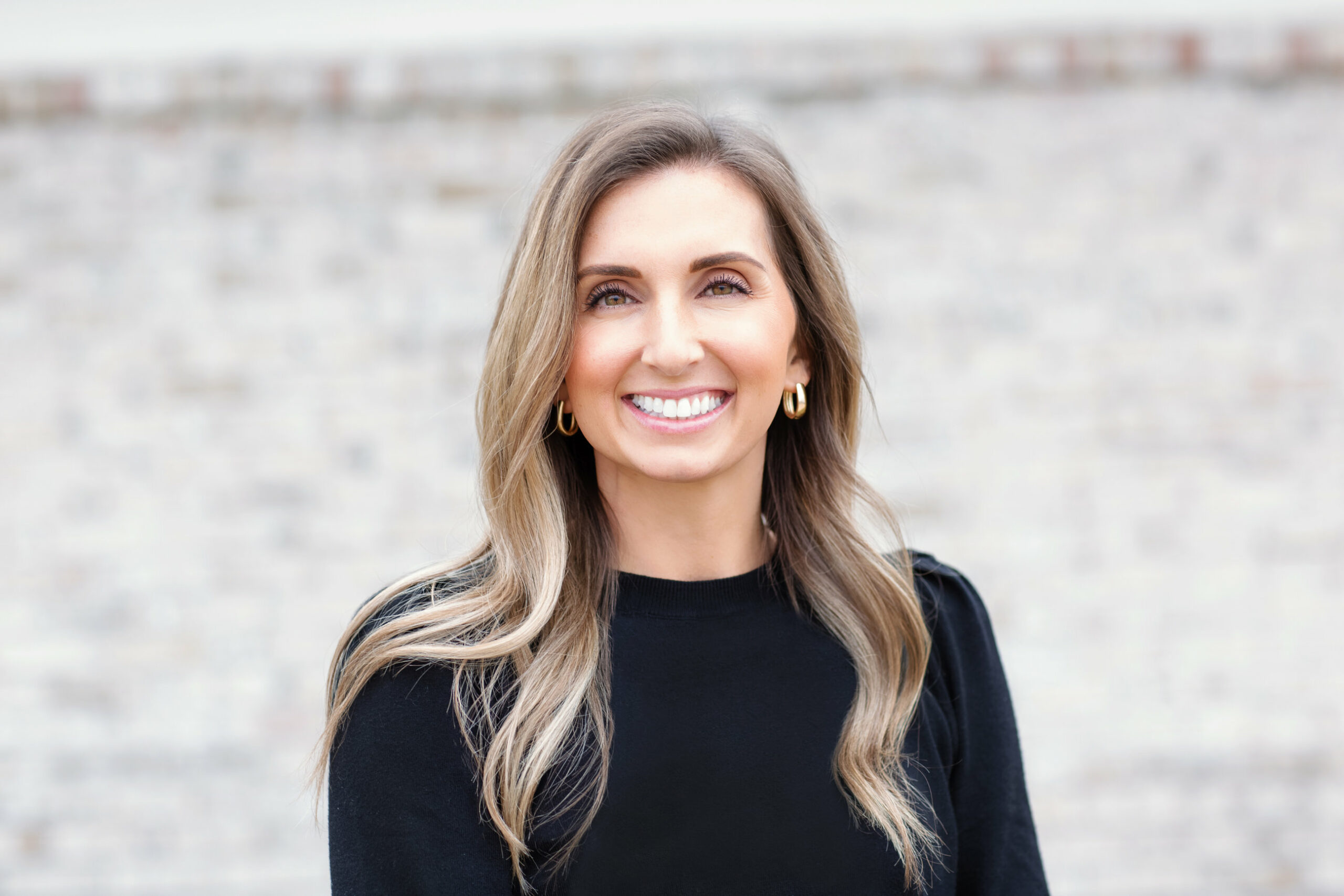 ADVANCED PRACTICE REGISTERED NURSE 
Heather Dentino, APN, WHNP-BC, is a dedicated and compassionate women's health nurse practitioner at Couri Center for Gynecology in Peoria, IL. After earning her Bachelor of Science in Nursing from Methodist College and gaining four years of valuable experience in postpartum and pediatrics at UnityPoint Methodist Hospital, Heather found her calling in outpatient women's health and gynecology. In 2022, she received her Master of Science in Nursing and Women's Health Nurse Practitioner certification from the University of South Alabama. At Couri Center, Heather received expert gynecological training from Dana Humes-Goff, APN, and Dr. Cameron Mouro, as well as obstetrical training from Amy Phieffer, WHNP-BC. Previously serving as a lead nurse at Couri Center, Heather was heavily involved in patient care and outpatient surgical services. She worked closely with Dr. Couri, assisting her with in-office surgery and other complex gynecological procedures.
When she's not caring for her patients at the Couri Center, Heather loves spending time with her family in Dunlap, Illinois. Her husband and three kids, Deke, Foster, and Hank keep her busy with movie and game nights, and she's a big fan of football season. Heather enjoys relaxing on the Gulf Coast and soaking up some sun.
Heather is accepting new patients. Schedule your appointment today: (309) 692-6838 between 8:00 am – 4:00 pm, M-F.