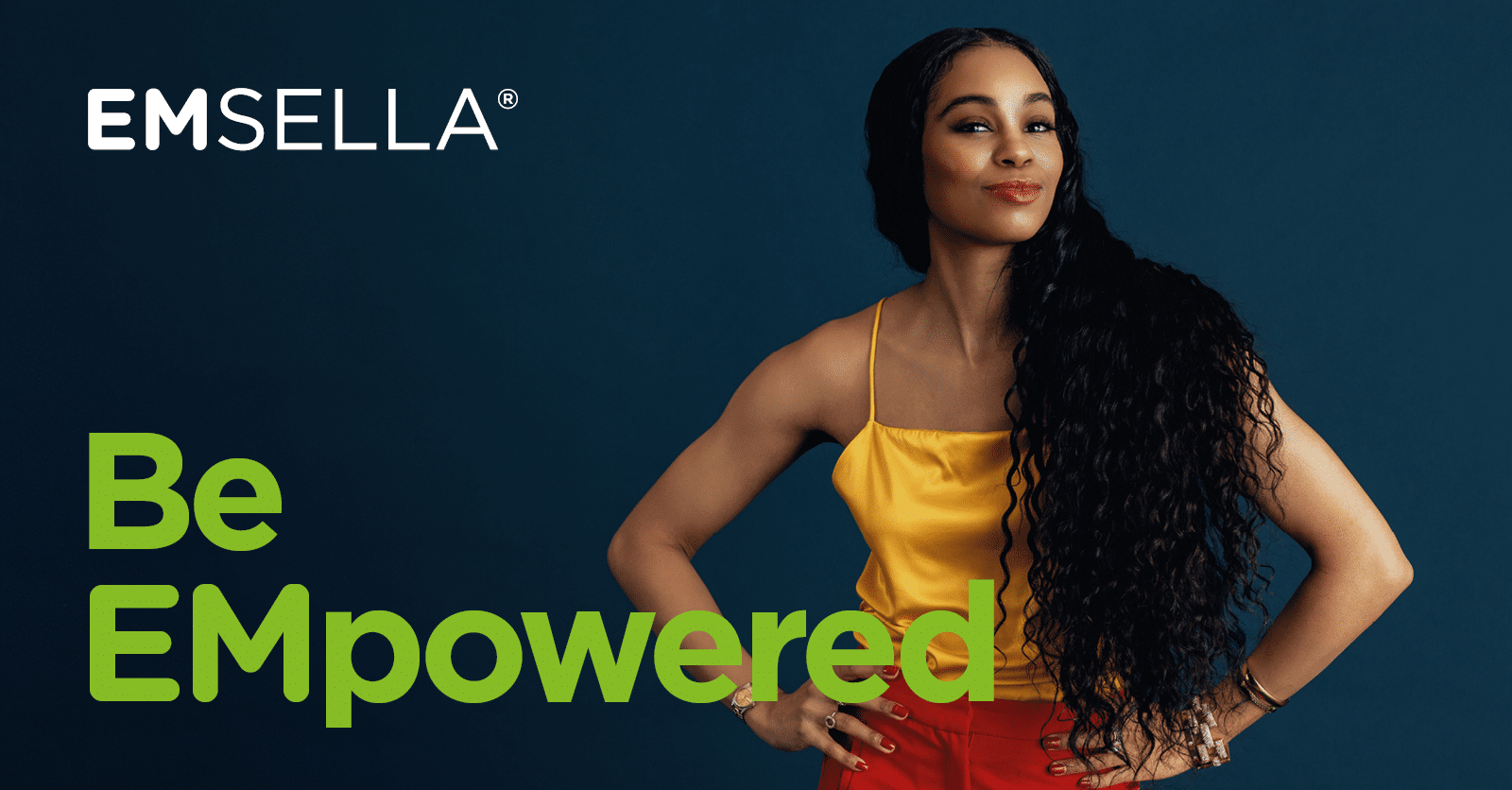 The pelvic floor consists of layers of muscles that stretch like a supportive hammock.  Being pregnant and giving birth stretches these pelvic floor muscles-the muscles that keep your bladder from leaking.  If your pelvic floor muscles are weakened, you may find that you leak urine when you cough, sneeze, laugh or exercise. Urinary incontinence (bladder/urine leakage) is very common, but you don't have to live life wearing pads, or avoiding certain activities and exercises!
Be empowered with EMSELLA: A revolutionary, FDA-cleared treatment for urinary incontinence.
TYPES OF URINARY INCONTINENCE:
Urinary incontinence is the loss of bladder control or leaking urine. EMSELLA for urinary incontinence treats all types of incontinence:
stress (leak urine with a cough or movement)
urge (leak urine after you cannot suppress the urge to urinate)
mixed (the combination)
WHAT ARE THE BENEFITS OF EMSELLA?
painless
simple (you sit on a chair!)
non-invasive
no downtime
remain fully clothed
4-week treatment
SCHEDULE A CONSULTATION:
Schedule your consultation today or call (309)692-6838.