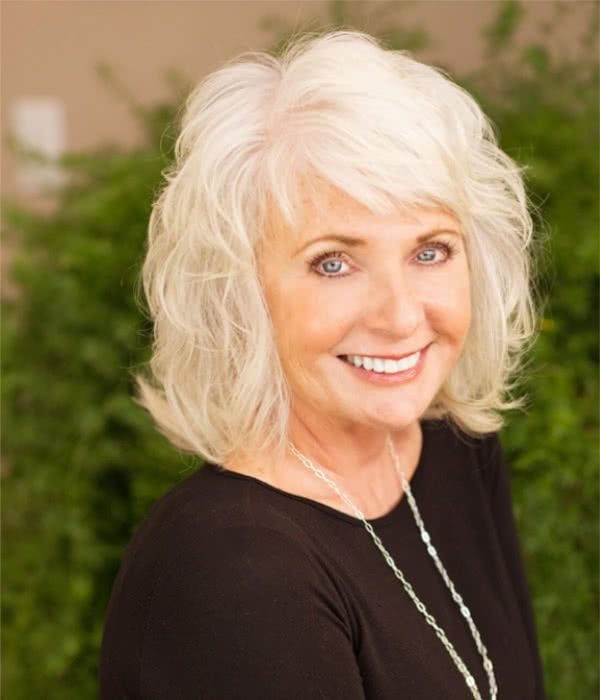 About
Dana Humes Goff, APRN, CNM, DNP
Advanced Practice Registered Nurse, Doctor of Nursing Practitioner
Dana Humes Goff, APRN, CNM, DNP is a certified nurse-midwife with 38 years of nursing experience in women's health. Before becoming a nurse-midwife in 1994, Dana was the Director of Maternal Child Nursing at Unity Point Health Methodist, Peoria, IL and was the first certified nurse-midwife to be granted hospital privileges in Peoria in 1995. Her educational background includes a BSN from Bradley University and a Master's and Doctorate in Nursing Practice from the University of Illinois Chicago. Dana is also adjunct faculty of the University of Illinois Chicago for graduate nursing students in women's health and has twice been named Preceptor of the Year by the University of Illinois Chicago Graduate Nursing students. In addition to her extensive background, Dana is also certified in Advanced Life Support in Obstetrics, certified in Midwifery Ultrasound, and is a certified Class IV Laser Officer.
Prior to joining the Couri Center in 2017, Dr. Goff has proudly served the tri-county area since 1986 in all aspects of women's health. As a certified nurse-midwife, she has delivered over 3000 babies and remains committed to providing outstanding gynecological and primary women's health care for all ages, with a special interest in PCOS, adolescent gynecology, bio identical hormone replacement, sexual dysfunction, and weight management.
An accomplished speaker, she has presented many presentations over the years and enjoys sharing information on interesting topics in a fun and interactive way. She is proud to have been published in The Journal of Advanced Emergency Nursing in 2015.
Dana and her husband, Dean, live in Pekin with their two West Highland White Terriers and have four granddaughters and one grandson.
Dana is accepting new patients. Schedule your appointment today: (309)692-6838 between 8:00 am – 4:00 pm, M-F.