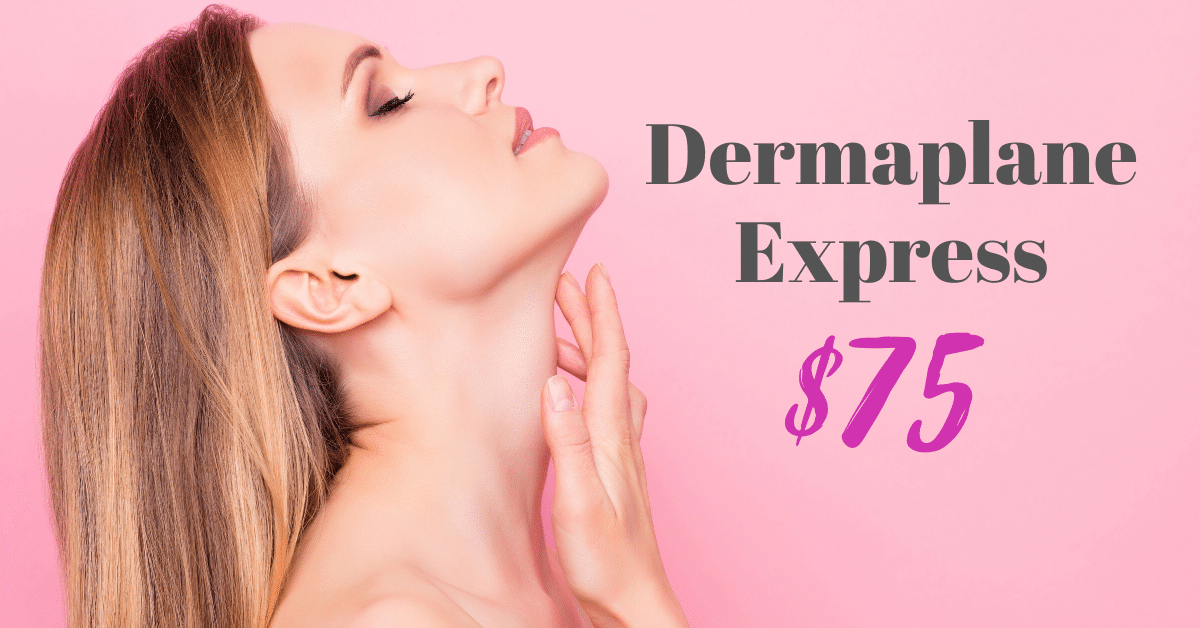 30-minute Dermaplane Express now available at the Aesthetic Studio at the Couri Center
Dermaplaning is a gentle exfoliation procedure removing dead skin cells and peach fuzz with a sterile surgical blade. With no downtime, dermaplaning promotes deeper product penetration, boosting the effects of skincare products while making the skin look smoother and also reducing acne scars. The treatment also works to remove facial hair that can trap dirt and oils that lead to enlarged pores.
Benefits of Dermaplaning:
· Provides deeper product penetration
· Removes soft facial hair that traps dirt and oils
· Promotes smoother, glowing skin
· Safe procedure for removing dead skin cells and vellus hair
· Reduces the appearance of acne scars
· Diminishes the look of fine lines
· Works on all skin types
· Instant results and no downtime
· Minimizes pore size
· Aids in smoother makeup application
Scheduling
For pricing and details, schedule your complimentary consultation with our Licensed Esthetician (309)692-6838 or click below.