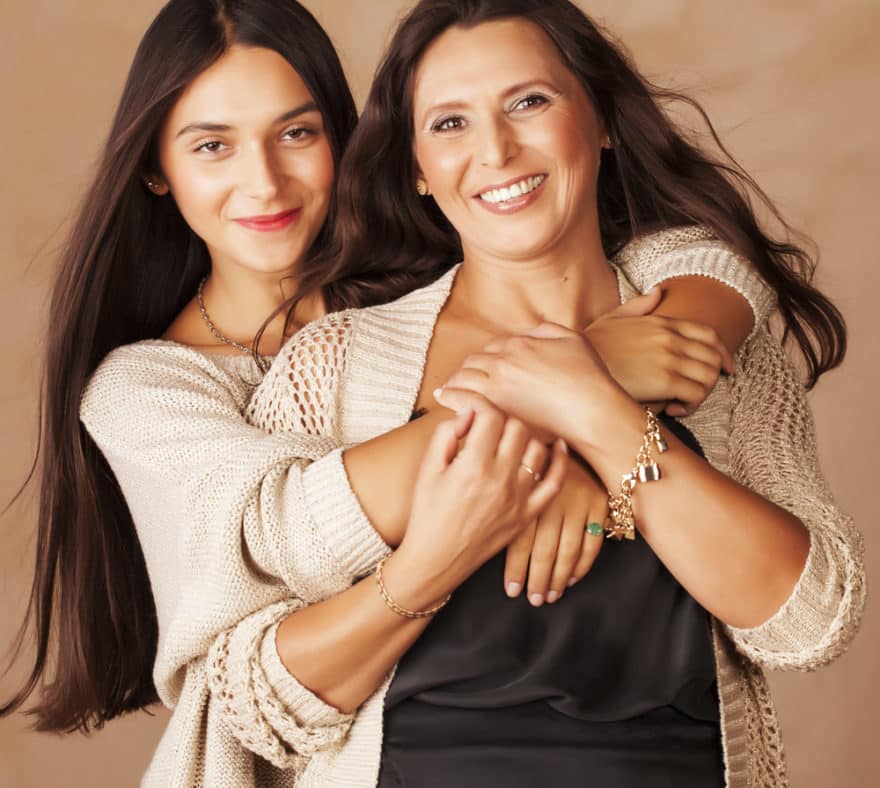 One question I often get asked as a women's health care provider is, "when should I bring my teenaged daughter in for her first gynecological visit?"
In the past, my answer was usually dependent upon many variables: if she's having any problems; if her periods are regular; if she's sexually active, and so on.
ACOG Updates Age for Teens First Gynecological Visit
But recently, The American College of Gynecology and Obstetricians (ACOG) published a Committee Opinion recommending a first gynecological visit should occur between the ages of 13 and 15 years of age to discuss healthy relationships in addition to general reproductive health.
This initial visit would provide opportunities for women's health providers to educate teenage girls and their guardians about age-appropriate health issues, such as sexual relationships, dating violence, and sexual coercion. Between the ages of 13 years and 15 years is an ideal window because middle school is a time that some adolescents develop their first romantic and sexual relationships.
Why is this initial visit so crucial?
Establishing a non-judgmental, open relationship with a trusted clinician at this point in a young woman's life can be instrumental in the development of their self-respect and self-confidence.  Knowledge is powerful, and encouraging teen girls to become better educated about their anatomy and reproductive health can empower them to have better control over their bodies, and avoid sexually transmitted diseases and pregnancies.
The first gynecological visit doesn't have to be feared. Often, the visit can be conversational and informational only: obtaining a full medical history and providing education about normal periods and puberty, intimacy, relationships, and what components make up a physical gynecological exam for future visits.
The importance of patient confidentiality is an essential factor to be stressed with young patients so they can feel confident that their clinician will protect their privacy regarding questions and personal issues, and that questions will be answered honestly and openly.
Building Relationships with Your Teen
The relationship that develops between women and their women's health provider becomes more valuable over time.  Studies have found that a strong role model early in puberty can help to decrease a young patient's participation in risky behaviors in the future.
I am especially fond of seeing young women for their first visit: allaying their fears and answering their questions.  Setting a positive tone at the initial visit establishes the foundation of trust that evolves as our professional relationship develops.
Personalized Teen Visits, only at the Couri Center
In 2019, The Couri Center will be introducing an exciting new program, TLC Teen, which will focus on the various issues that young women may face during their adolescence. We look forward to continuing to provide outstanding women's health care to this next generation.
Happy 2019!
Dana Humes Goff