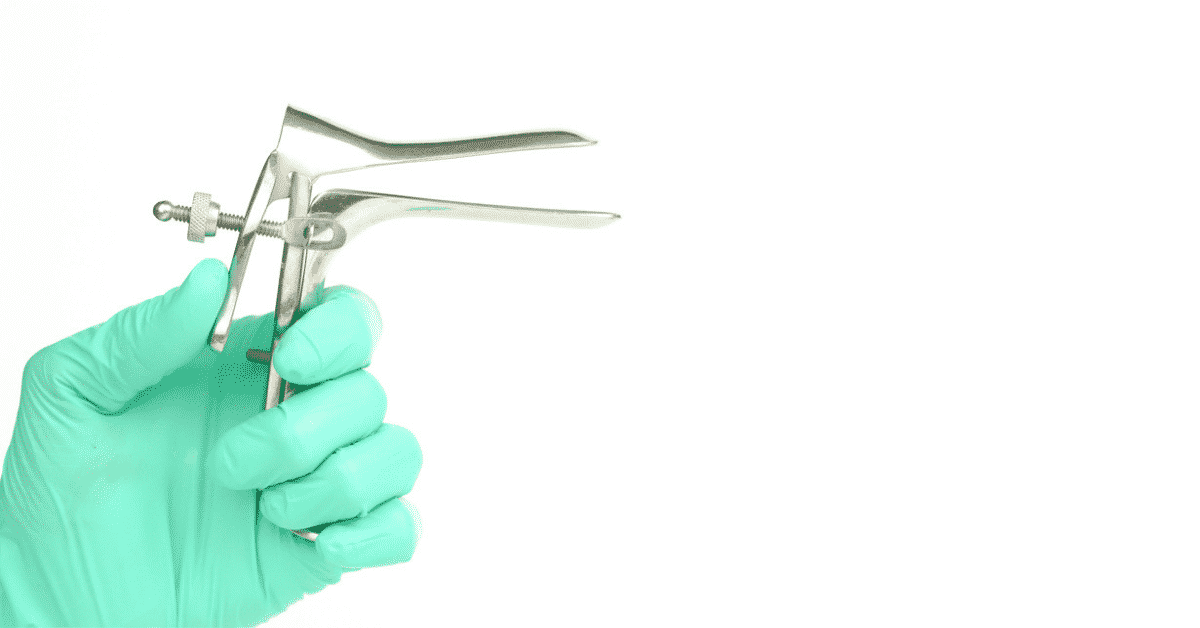 For some women, the most dreaded aspect of the annual gynecological exam involves the speculum. A speculum, which can be either metal or plastic, is a device, which is placed into the vagina in order to visualize the vaginal walls and the cervix. While this procedure may be uncomfortable for some, it should not be painful, and it is a useful tool for assessing female anatomy.
Variations of the speculum can be dated back to 130 A.D., and early examples of the device have been discovered in archeological digs as far back as 79 A.D. amidst the ruins of Pompeii. The design of today's speculum is primarily credited to a physician by the name of James Marion Sims, a gynecologist in the 19th century who performed numerous experiments on slave women, those of whom he purchased and kept as property in the back of his private hospital in Montgomery, Alabama.
One of the most common problems he encountered during his career was a condition known as a rectal or vaginal fistula, which can be caused by childbirth. A fistula is an opening that is formed between the bladder or rectum and the vagina. This tear can result in urine or stool collecting in the vagina, which can cause infections, pain, and incontinence. Repairing this type of tear required him to be able to look into and inspect the vaginal canal.
Dr. Sims was an imaginative man and utilized what he had at hand to draft a prototype of the first modern speculum: a gravy spoon. This allowed him better access to the vaginal tissues and he was able to perform the surgery necessary to repair the fistulas.
The introduction of the speculum by Dr. Sims, in the late 1800s, was very controversial and set off a vigorous debate within the medical community. The fear was that the use of a speculum might corrupt those women who were being examined and subsequently turn them into prostitutes or sex-crazed maniacs.
Thankfully, over the last 150 years, medicine has advanced, and the speculum design has improved and moved past the gravy spoon prototype, and gynecological exams have become routine. While there have been many attempts to improve upon the current speculum design, the basic design has remained unchanged.
So, for those women who avoid or fear gynecological exams due to perceived discomfort, I encourage you to discuss this with your provider. Often, the use of a smaller speculum, relaxation techniques, and gentle explanations with tips for making the exam easier can make your annual exam much more comfortable.