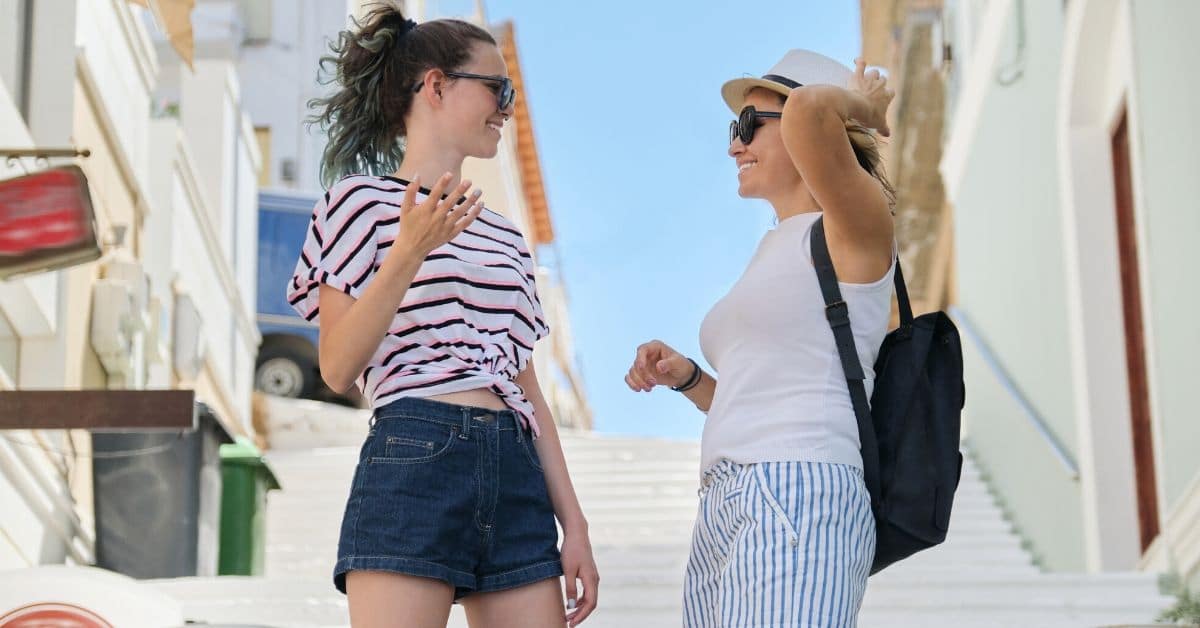 Adolescence means the process of developing from a child to an adult.  There is not only biologic growth occurring but emotional/social growth too.  Healthy development will likely occur if risk factors are limited.  The most common threats to the well-being of adolescents typically result from lifestyle habits, experimentation, and psychosocial stressors.
The American Academy of Obstetricians and Gynecologists recommend the initial visit with a gynecologist should occur between ages 13-15.  This initial visit provides an opportunity to start a patient-provider relationship, build trust, and counsel patients and parents regarding healthy behavior.  Risky behavior among adolescent high school students in the U.S includes poor diet and low physical activity, sexual activity, and substance abuse.  Other safety concerns should also be addressed, such as the use of wearing a seat belt and no texting while driving. The most common cause of death among people ages 10-24 is motor vehicle crashes.  Following closely behind are unintentional injuries and suicide.
When we think of a gynecological or physical checkup, we think of preventing future disease and prolonging longevity.  For young adults, this includes addressing common safety issues and addressing social and emotional issues.  To promote well-being, adolescents need to be encouraged and feel valued.  In preventing harmful factors, it is vital to empower young adults by focusing on an individual's strengths, so they form healthy social connections and develop healthy lifestyle habits.
Physical health and mental health go hand in hand.  Meeting with a dietitian for guidance in developing healthy eating habits helps to create a positive body image.  This can help ward off negative mental and emotional thoughts.
At the Couri Center, we treat the whole person.  In a world with mass social media, cell phones, and Snapchat, it can be challenging to help your adolescent stay happy and healthy.  Early conversations and education can make a big difference later.
We are happy to help.
Be well
Renee Alwan Percell, PA-C