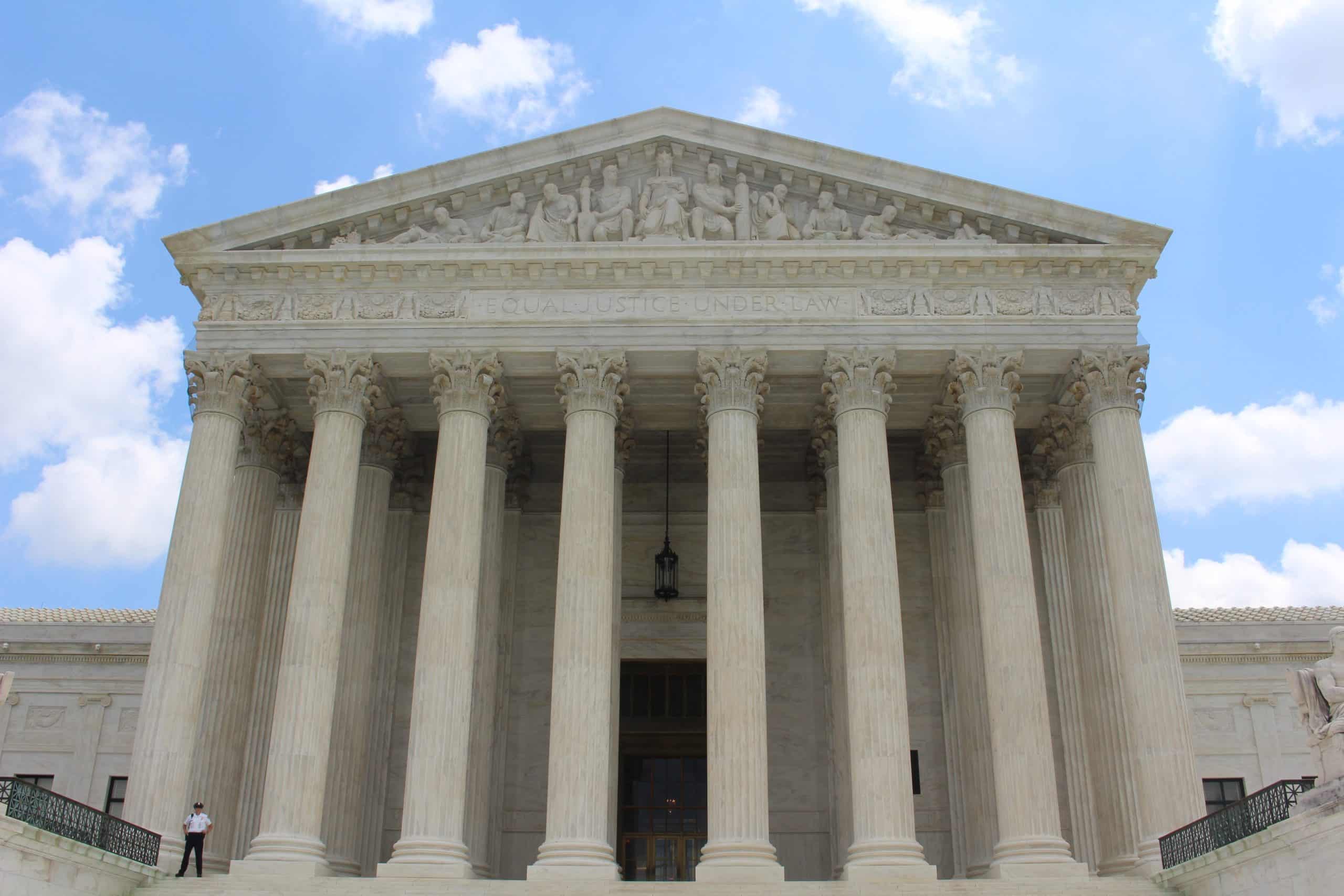 For many of us, the relationship with our hairstylist is equal to that of a trusted friend. Stylists and their clients often develop years-long relationships and form a special bond. For me, no matter how often I visit; the beauty chair becomes a mini stress-free bubble where I can relax, chat about life, work and family, as well as my problems and concerns. Sylists often find themselves in the role of trusted confidantes; they lend a sympathetic ear.
As of January 1, 2017, a new law will take effect in the state of Illinois that aims to harness this trusted relationship between hairdressers and their clients in order to prevent domestic violence. Hairdressers, barbers, cosmetologists, hair braiders and nail technicians in Illinois will receive an hour of mandated abuse prevention training as part of their licensing process. The law does not require them to report any violence, and it shelters them from any liability. Instead, the training provides beauty professionals with information about local help and resources they can share with clients.
Domestic violence statistics are alarming: According to the Centers for Disease Control, 1 in 4 women have been the victim of severe physical violence by an intimate partner. In 2014, more than 65,000 intimate violence incidents were reported to Illinois law enforcement. A victim's lack of knowledge of, or access to safety and support is paramount to favorable outcomes for these individuals.
We all can help to prevent domestic violence. If you know anyone that is in an unsafe or dangerous relationship, please share the following resources.
The Illinois Domestic Violence Hotline: 1-877-863-6338
The Center for Prevention of Abuse: 1-800-559-7233
We remain stronger together,
Dana Humes Goff, CNM/APN, DNP