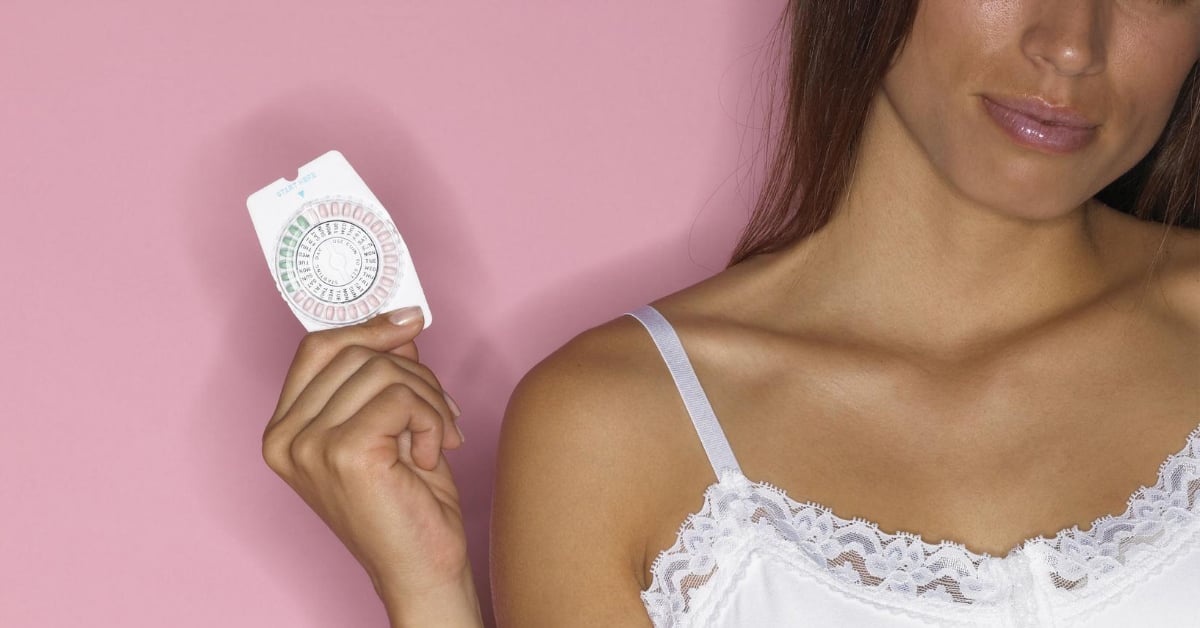 A question I get asked often by women is as to whether they still need contraceptive protection in their 40s if they want to avoid pregnancy. To many, my answer is yes, absolutely!
Since the median age of menopause is approximately 51 years of age in North America, but can vary from ages 40 to 60 years, and the opportunity for a pregnancy to occur during this time is possible. Determining female fertility after age 40 can be a challenge. Cessation of menstrual cycles aren't always reliable indicators of ovarian reserve, and ovulation could be occurring. The assessment of follicle-stimulating hormone levels to determine when a woman is no longer fertile might not always be accurate, and other variables must be taken into consideration.
Should a pregnancy happen to occur, women over 40 are more likely than younger women to have adverse consequences. The risk of spontaneous abortion and chromosomal abnormalities increases markedly over age 40. Older age at conception is also associated with an increased risk of obstetric complications, including gestational diabetes, hypertension; placenta previa; cesarean delivery; perinatal death, and maternal death.
Through studies, we know the use of estrogen-containing contraceptives increase the risk of venous and arterial thromboembolic events and should be used with caution in women over 40. Examples of thromboembolic events include pulmonary embolus, deep vein thrombosis, stroke, or heart attack. Besides age, other factors need to be considered when discussing contraception for this age group. For example, the risk of women using oral contraceptives who were obese (body mass index ≥ 30) had an almost 3-fold increased risk of venous thromboembolism compared with users who were normal weight. The American College of Obstetricians and Gynecologists recommends that women over the age of 35 who have a BMI of 30 or greater should be prescribed an estrogen-containing hormonal contraceptive with caution.
Another risk factor that must be taken into consideration as women age is tobacco use.  Estrogen based contraceptives increase cardiovascular risks in smokers over the age of 35 since smoking restricts blood flow to the heart and constricts blood vessels.  The American College of Obstetricians and Gynecologists strongly recommend the progestin-only (pill, IUD, injection, and implant) or non-hormonal (copper IUD, surgery, and barrier) contraceptive methods to women > 35 who smoke.
If you have questions or concerns about contraceptive needs, please come see us at the Couri Center. We can assess your current needs and provide you with safe options that fit your lifestyle.
Be safe. Be well,
Dana Humes Goff, APRN, DNP