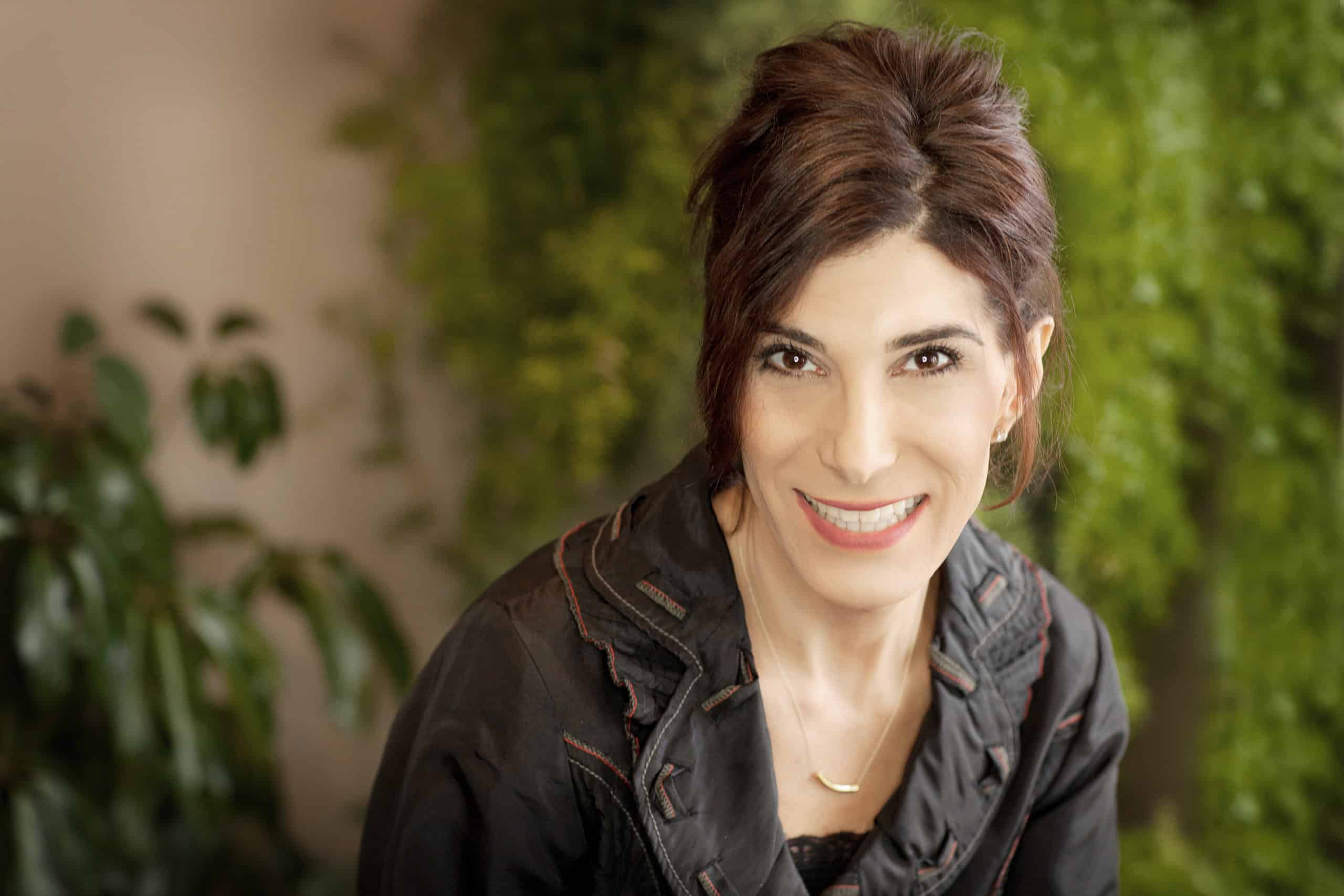 With the beginning of a new year, I would like to take this opportunity to express my gratitude for allowing the Couri Center for Gynecology and Integrative Women's Health the opportunity to be your women's healthcare provider. It truly is an honor to have the privilege of caring for such wonderful and kind-hearted women as all of you. For me, my job becomes more rewarding and enjoyable with each passing year. I feel as if I am one of the most fortunate physicians around by being able to practice what I am most passionate about and still being able to do so as an independently owned practice. It is such a beautiful feeling to be able to achieve so much satisfaction and fulfillment doing what one loves.
There is no doubt that women's healthcare is my passion. For those of you who know me well, know that I am always yearning to learn new treatments or procedures to help enhance the lives of my patients. 2018 will be an exciting year at the Couri Center. We are continuing to expand our Aesthetic Studio services at the request of many of our patients. We have added BOTOX® and KYBELLA® treatments to our menu of services provided. It has been an honor to get trained in both of these procedures, and we are seeing very exciting results in those patients already treated.
BOTOX® needs no introduction. BOTOX® Cosmetic is probably best known for temporarily improving the appearance of unwanted wrinkles, frown lines, and crow's feet. I recently had the opportunity to receive BOTOX®, and I am more than thrilled with the results. I no longer have frown lines that made me look angry or worried, even when I wasn't. Gone are my forehead wrinkles and crow's feet as well. I am very well aware that I earned every single line and wrinkle, and for that I am proud, but the empowering part of the whole thing is that it is in my control to treat them and allow me to look my best and boost my self-confidence.
KYBELLA® is the only FDA-approved injectable treatment that destroys fat cells under the chin to permanently get rid of the unwanted "double chin". When injected into the fat beneath the chin, KYBELLA® eliminates fat cells, resulting in a noticeable reduction in fullness under the chin. Once destroyed, these cells can no longer store or accumulate fat, so further treatment is not expected once you reach your desired aesthetic goal. Imagine eliminating your "double chin" without surgery or liposuction. KYBELLA® is a series of injections into the fat under the chin, is performed in the office without the need for an anesthetic, and has no down time. The procedure typically is performed within 15 minutes, and most patients can expect to need two to four treatments to achieve optimal results.
For those interested in any of our Aesthetic Studio services, KYBELLA®, BOTOX®, laser hair reduction, or laser skin rejuvenation, please call and schedule an appointment for a free consultation. Make this YOUR year to invest in you and feel good about yourself again.