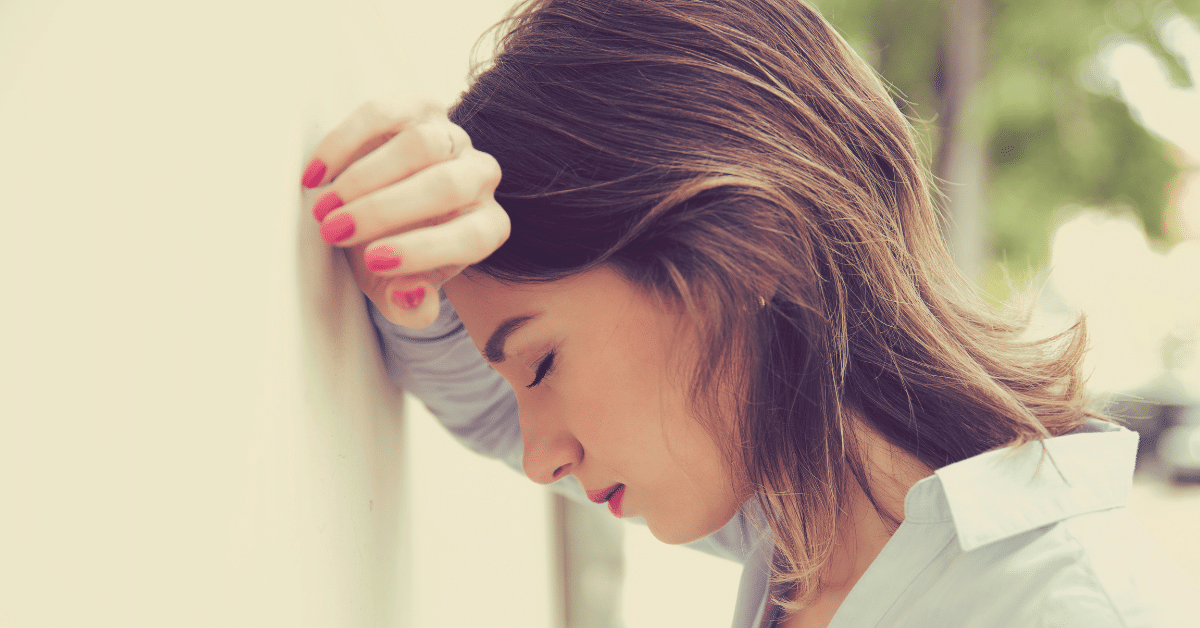 Life is hard. It is beautiful, fun, challenging, chaotic, wonderful…but also hard. We were not created to do nearly what we do every day in this country. We work hard, have expectations that are likely not attainable, and pack in all we can to a weekend. As a health care provider, I talk a lot about stress, sleep, anxiety, and depression which, if not addressed, leads to obesity, chronic fatigue syndrome, high blood pressure, and the list goes on. In our society, it is not easy to care for thy self.
Now let's throw Covid-19 and quarantine on top of all these existing stresses. And why not add in an election on top of that… To say that stress has increased in general for everyone is an understatement. We are all feeling just a little bit more anxious and may feel it is a little harder to fall to sleep at night.
It is so important to realize that YOU are not alone. You should not feel like you can handle all of this. You shouldn't feel bad if you have a good cry. It is more critical now more than ever for us as women to be there for each other. If a friend shares with you that she is feeling depressed, that is a gift. Women often feel they need to hide these feelings and feel ashamed that they can't handle everything. Let your friend know you care about her and that you are there to listen. Ask your friend how you can help. Be careful not to try to come up with solutions for the stress. Just being there will mean everything.
Covid-19 has disrupted our daily lives, and our physical and mental wellbeing is being affected. There are four things that I keep in mind when evaluating someone's mental wellbeing. 
1) Are you sleeping? 2) How is your diet? 3) Are you exercising? 4) Do you still have an interest in things you would normally love to do? The first three questions are things that you can control and contribute to. The fourth thing, however, is a clue that a deeper depression may be occurring. Reach out to your health care provider for advice and guidance.  
I recently saw a quote that really put into words how important your mental wellbeing is- "If you don't make time for your wellness, you will be forced to take time for your illness." Struggling with mental health is not a weakness. The strongest people are the ones silently winning battles every day. Take time for yourself, whether that means to be sure you get in even 10 minutes of exercise or find a space in our house where you can get just 5 minutes of quiet time. At the Couri Center, we offer various integrative wellness boosters and de-stressors, including lifestyle programs, supplements, facials, and infrared sauna therapy. If you are feeling overwhelmed, talk to someone. We are all in this together.
Stay well,
Renee Alwan Percell, MMS, PA-C
No matter what, you matter. 
If you need someone to talk to, call the Lifeline at:
1-800-273-TALK (8255)