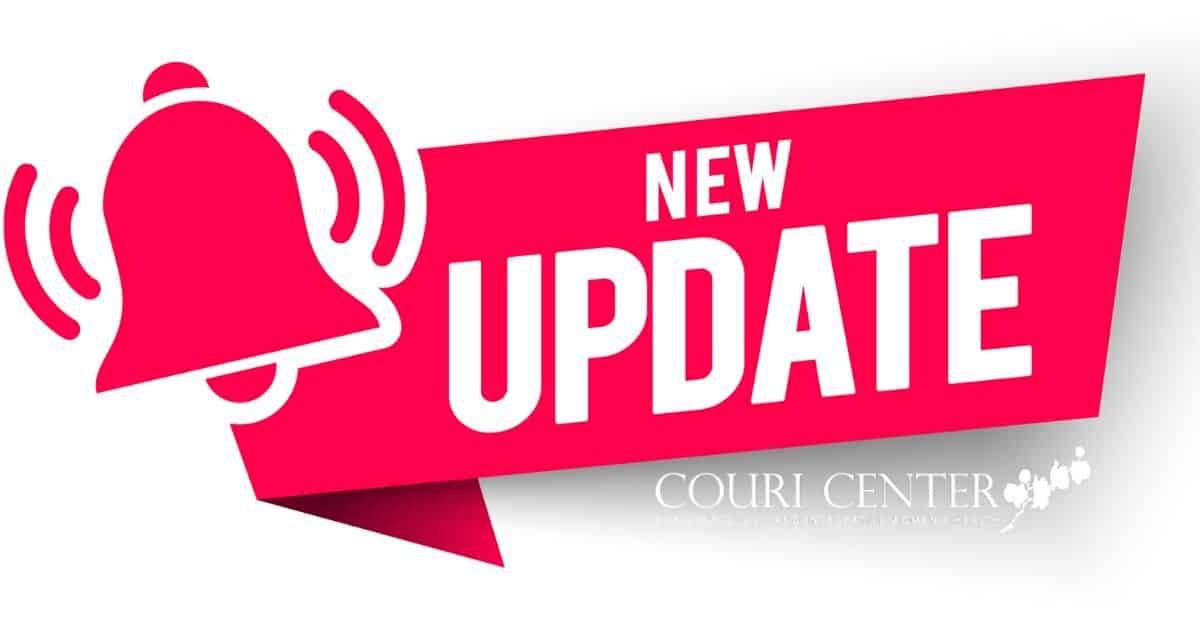 The Couri Center recognizes COVID-19 as a serious and potentially life-threatening infectious illness.  We are committed to doing our very best to protect our patients and staff. Therefore, extra measures have been initiated at our facility to allow us to continue to provide compassionate and timely care.  
All of us at the Couri Center have been closely monitoring the news of COVID-19 and following the Centers for Disease Control and Prevention (CDC) recommendations.  This pandemic is rapidly evolving, and the situation changes volatilely. We will continue to communicate as information becomes available. The Couri Center is continuing to uphold our high standards of cleanliness and procedural sterility, however, we have increased our cleaning and disinfecting practices to adhere to the recommendation of the CDC. Our guidance is based on information coming out of the CDC, the World Health Organization (WHO), and state and local health departments.
As the COVID-19 situation continues to evolve in Central Illinois, we will be constantly adapting our scheduling practices.  All patients who have traveled within the last 30 days, especially to high-risk areas or any patients with flu-like symptoms (fever, runny nose, sore throat, cough, or shortness of breath) need to call 309-692-6838.  In addition, starting 3/16/2020, all patients will be called 2 days prior to their appointment for screening of the above-listed risks factors/symptoms.  If exposure and symptoms are identified, the Couri Center will work closely with each patient to discuss options such as telephone conferencing or appointment rescheduling.  
LIMIT ON VISITORS IN OUR OFFICE
In practice with social distancing, we will ONLY allow ONE visitor with each patient.  We are also rescheduling the upcoming Couri Center social events as well.  We may be rescheduling some non-emergent patients in the upcoming days as we take this COVID19 situation a day at a time. In addition, we are restricting all external vendors and pharmaceutical representatives from visiting the office until further notice to eliminate unnecessary risk and exposure to patients and staff.
It is imperative to remember that the most effective way to stay healthy is to practice strict social distancing and avoid large crowds.  Remember to wash your hands frequently, avoid touching your face, avoid people who have the above-mentioned symptoms, and clean and disinfect your residence and workspace often.  For more information on COVID-19, visit cdc.gov and dph.illinois.gov.
Dr. Michele Couri, Medical Director
Couri Center for Gynecology and Integrative Women's Health