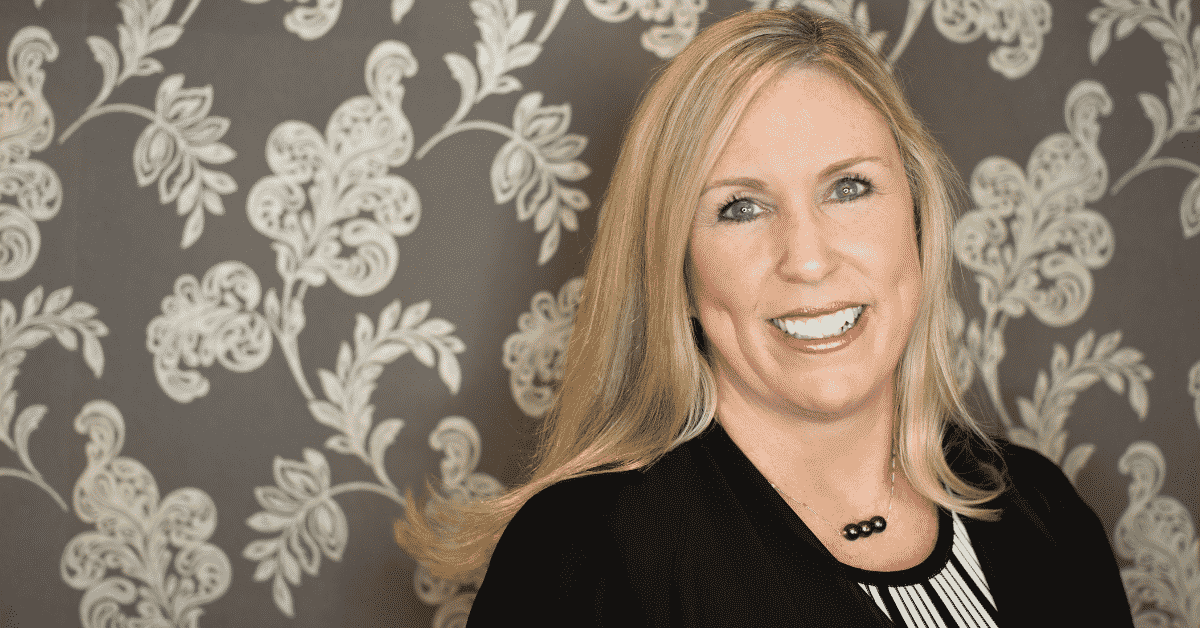 Training/Education: Deborah Collins, M.S., PA-C
---
Meet Deborah Collins, M.S., PA-C.  Dr. Michele Couri, and the Couri Center team proudly welcomes Deborah to our practice, May 2019.  Deborah received her Physician Assistant training at the University of Southern California, Los Angeles in 1997. She completed her Women's Health and Internal Medicine training at the West Los Angeles Veterans Administration, UCLA in 1999. She subsequently worked in Community Health Clinics specializing in Family Planning, Obstetrics and Family Medicine for nearly 15 years. Read more on training/education
Deborah is excited to join the Couri Gynecology Center, where she can incorporate her family medicine background, while expanding her knowledge of Integrative and Functional Medicine. We hope you enjoy learning more about her in the following interview.
Interview Q & A with Deborah Collins, M.S., PA-C:
---
What is one word you would use to describe yourself? Adventurous.
What are you most proud of?  My three wonderful children.
 How do you recharge?  By having coffee with a friend or going for a walk.
Do you like to cook? What is a favorite recipe? I love to cook!  Homemade Chicken Enchiladas is my favorite.
Which sports teams do you root for? I used to be a Padres fan, but now I am a cubbies fan!
If you were to tell one person "Thank You" for helping me become the person I am today, who would it be and what did they do?  Probably my mom! She always worked hard and was a great example to me. She was a Chief in the United States Navy who served 20 years of Active Duty.
 What movie or novel character do you most identify with?  "Patch Adams." Developing compassionate connections with my patients is what brings me joy. I also have a pretty humorous side and can be quite silly at times. I sincerely feel that laughter is an essential part of healing, and simply good for the soul.
 When are you the happiest? When I am spending quality time with my family.
 If you really knew me, you'd know…. that I love adventures and traveling.
 What would you most regret not having done by the end of your life? I have no regrets, and I am blessed beyond measure – anything else is a gift!
 What characteristic do you most admire in others? Integrity and honesty.
What are you most passionate about?  Helping others pursue their dreams, and watching them succeed.
 What one memory do you most treasure?  Holding my father's hand while he passed away.
 What would a "perfect" day look like for you?  Breakfast with my children, going for a beautiful hike or a walk as a family, followed by a short nap. After that, I would prepare dinner for some good friends, coupled with a nice bottle of wine and a delicious dessert to end the evening.
 What's the most important lesson you've learned in the last year?  Since I had a house fire in 2018, I learned that "things" don't mean much to me. Everything is replaceable, except your family and pets. I don't put as much value into objects anymore. Life is so much simpler!
 If you could volunteer your time, what would you do? I would serve Veterans in some capacity.
 What is your favorite season?  Why?
I love the summer because I love to be outside, barbecuing, swimming, gathering with friends/family.
 If you had just one box for all your stuff, what would you put in it?  Funny, I have actually had to do this. I put all my family pictures, important papers, Military medals/coins, grandmother's jewelry all in one box.
 What type of music do you enjoy? I love all genres, but probably Hip-Hop above all.
What is your least favorite exercise? Probably running.  What's your go-to workout?  I like the Arc Trainer or Elliptical
 Favorite book(s)?  Any Biography, I love to learn about people!" Self-Help books, "Letting Go," "The Secrets of Forgiveness," "The Grief Handbook," "Lean In."  Nonfiction: "Educated" by Tara Westover, "This is Going to Hurt" by Adam Kay, and of course, The Bible by God.
We have so many incredible female patients here at the Couri Center.  What would you most like to share with them?  I would like them to know that I am a relatable woman who has endured heartbreaks and joys over my lifetime, as they may have. I am probably the most open-minded person they will ever encounter. I consider it an honor to get to know them individually, and feel their healthcare journey begins with a partnership between the two of us, to help them achieve their goals.
Deborah is accepting new and existing patients. Schedule today at (309)692-6838 or visit www.couricenter.com.