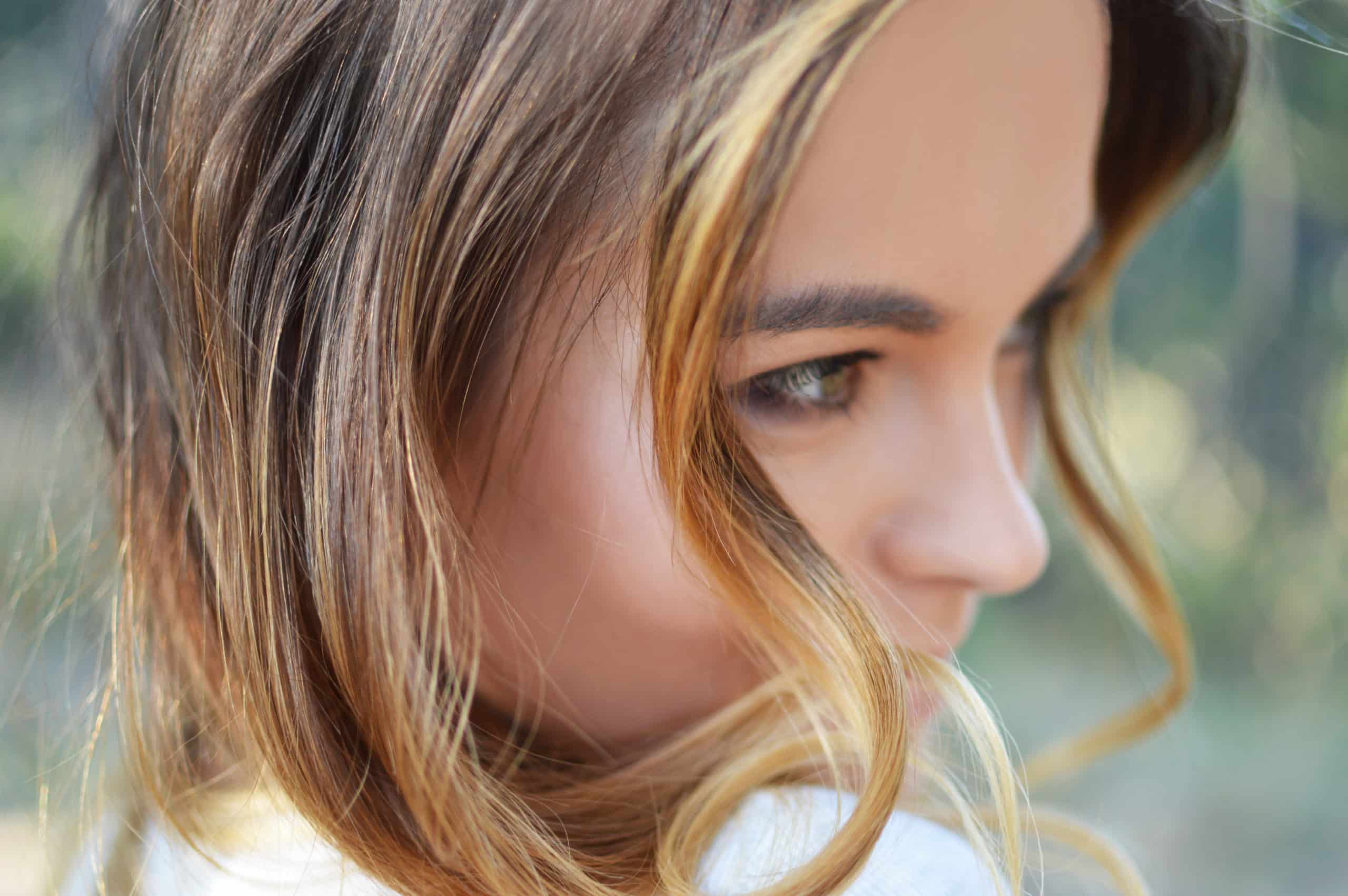 We've all heard the saying, "old age is not for sissies" and one of the many things about aging that can be challenging is the loss of our youthful appearance.
Skin care becomes more important as we grow older. Skin changes as we age: it wrinkles, it loses fat and elasticity, and our skin becomes thinner, less plump and smooth. You'll find if you don't take care of your skin, it won't take care of you.
A simple routine and lifestyle changes may be the answer to improving the appearance of your skin. Cigarette smoking contributes to wrinkling, and the wrinkling increases with the amount of cigarettes and number of years a person has smoked. Smoking will make you look older than you are.
Washing your face in the morning and before bed is imperative for removing make up and excess skin oils. You should use lukewarm water and a gentle facial cleanser. Then pat dry with a clean towel, don't rub.
In addition to regular cleansing, dermatologists recommend exfoliating on a weekly basis. Exfoliation removes the dead, flaky skin cells and exposes a fresh skin layer. A homemade exfoliator with brown sugar and oils is a pleasant and effective way to freshen your look and give you a youthful glow (see recipe).
Since sunlight is a major cause of skin aging, the application of a sunscreen with an SPF of 30 or greater is necessary to protect your face from further damage. The avoidance of direct sunlight, tanning beds, and sunlamps will also limit damage to the skin. Wear sunscreen rain or shine and make it a habit. Use on the back of your hands also to avoid pigmentation and to keep them youthful in appearance.
Moisturizing will help to avoid the dry skin that worsens as we age. Be generous with its application and look for moisturizers with antioxidants, peptides, glycolic, or vitamins C and A.
After cleansing your face before bedtime, the use of a retinol based product before moisturizing will stimulate skin cell turnover. Products with hyaluronic acid help the skin absorb and hold onto moisture better and will plump the skin, and should also be used under your moisturizer.
Of course, taking care of yourself by getting enough sleep will improve your skin's appearance. If the body doesn't rest, the evening skin care routine can only go so far. Some dermatologists suggest that sleeping on your back is better for your face and helps to avoid wrinkles caused by your pillow.
A healthy diet will also keep your skin looking and feeling good. Staying hydrated with plenty of water improves circulation and plumps the skin. A diet full of a wide variety of fruits and vegetables and the avoidance of high fat, processed and salty foods will contribute to skin health.
Unfortunately, genetics plays a part in whether wrinkles will be in your future and products such as Botox and fillers are also popular trends often utilized to avoid the appearance of aging.
At the Couri Center, we provide you with yet another option. Our ICON Aesthetic System offers various anti-aging aesthetic services with the Icon laser such as skin resurfacing, photo facials, removal of sunspots and pigmentation, and hair removal. These procedures are quick, relatively painless, have little downtime, and produce impressive results. And, consultations are free! Just give us a call at (309)692-6838.
We at the Couri Center want you to look and feel your best, both inside and out.
Be well, my friends,
Dana Humes Goff, APN/DNP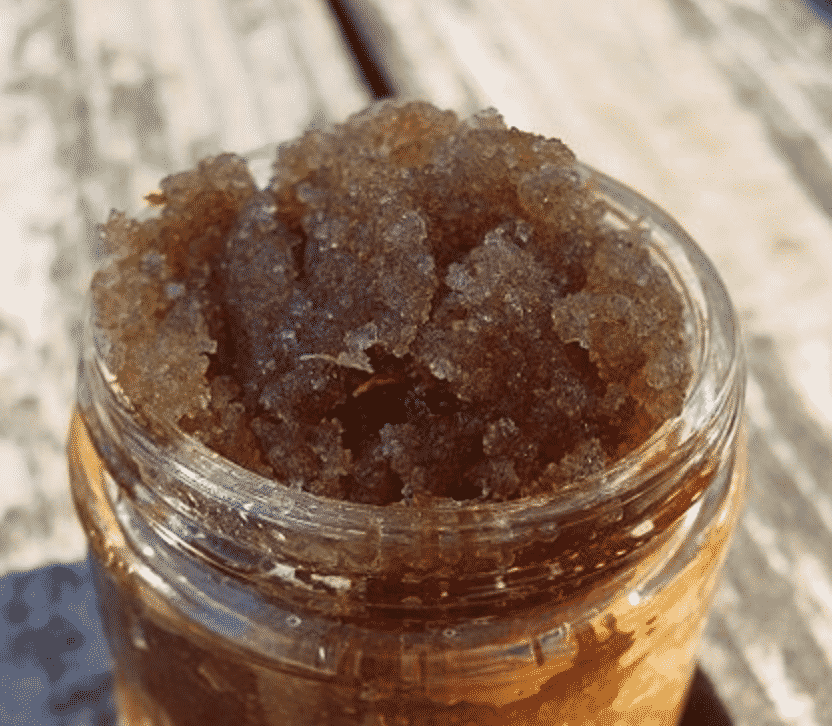 Homemade Exfoliant
1/2-cup plain honey
1/2-cup brown sugar (basic refined white sugar works in a pinch)
1 tbsp. olive or coconut oil
1 drop of your favorite essential oil (lavender, jasmine, rose, geranium, bergamot are all nice)
Massage onto face and rinse with lukewarm water. Pat dry.