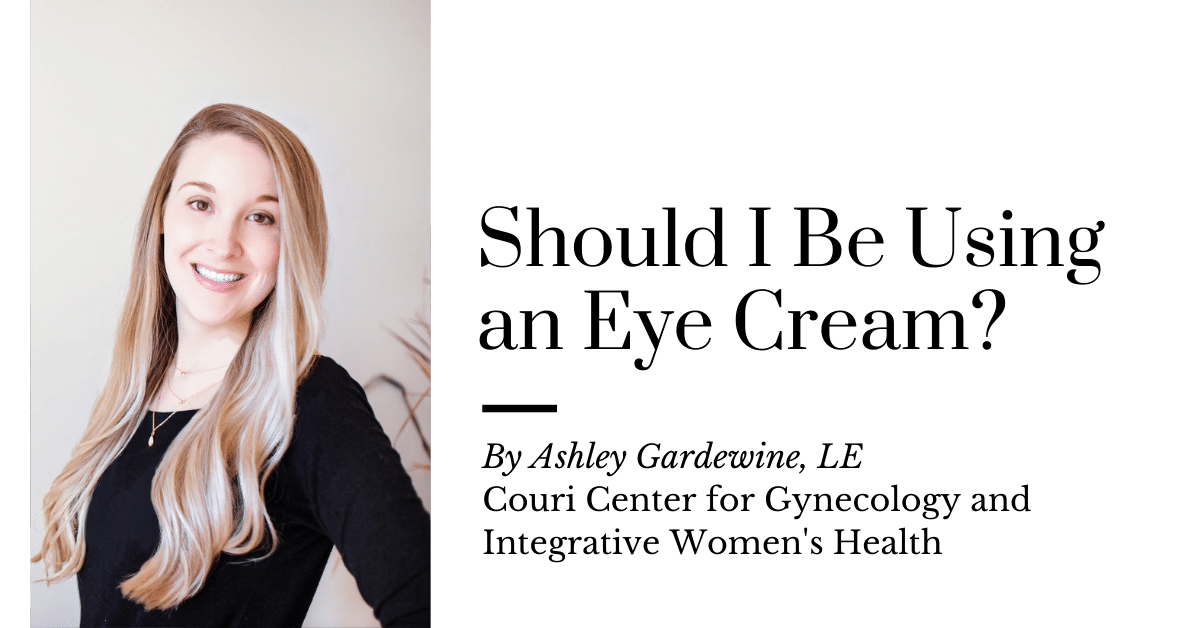 Treating the delicate eye area
What do you see out of the corner of your eye? If it's fine lines and wrinkles, you're not alone. Fine lines around the eyes can start to form as early as your 20s. Why? The tissue surrounding the eyes is some of the thinnest on the body, possibly as thin as five sheets of paper. This thinness contributes to a lack of protective lipids, making this skin much more vulnerable to damage triggered by genetics, intrinsic (natural) aging, physical attributes, and general wear and tear. Don't forget that lifestyle, allergies, diseases, exposure to UV rays, and weather changes can also impact the severity of lines around the eyes.
Unfortunately for some, fine lines are just the beginning of their eye area concerns. To treat frustrating fine lines, some may find that highly active formulas are too aggressive and can trigger an inflammatory response. Ironically, a continued inflammatory response is linked to accelerated tissue damage, which is one of the culprits behind premature aging. This means the powerful treatments designed to minimize fine lines can actually cause more damage than good.
With that being said, there is no need to panic! At the Couri Center, we will always offer you the best treatments for such a sensitive area. SkinBetter Science, EyeMax AlphaRet Overnight Cream is a rich, silky overnight eye cream featuring the tolerable power of AlphaRet Technology, designed to deeply hydrate, revitalize and smooth the appearance of the skin around the eye area–without triggering the additional sensitivity or irritation common from potent eye treatments. AlphaRet Technology, is a patented combination of a retinoid and an alpha hydroxy acid (AHA) in an optimized formulation to reduce the appearance of lines and wrinkles around the delicate eye area. Its unique blend of antioxidants and hydrating complex provides rich, luxurious moisture to support the delicate skin barrier around the eyes while fighting against environmental stressors. 
No matter your skin condition, aging, and sensitivity can be a concern. Look for the most advanced anti-aging ingredients and make a few small lifestyle adjustments to achieve the smoother, brighter, and more youthful look you want. I'm always here to answer your skincare concerns-reach out if you would like a personalized skincare consultation.
To healthy skin,
Ashley Gardewine, Licensed Esthetician