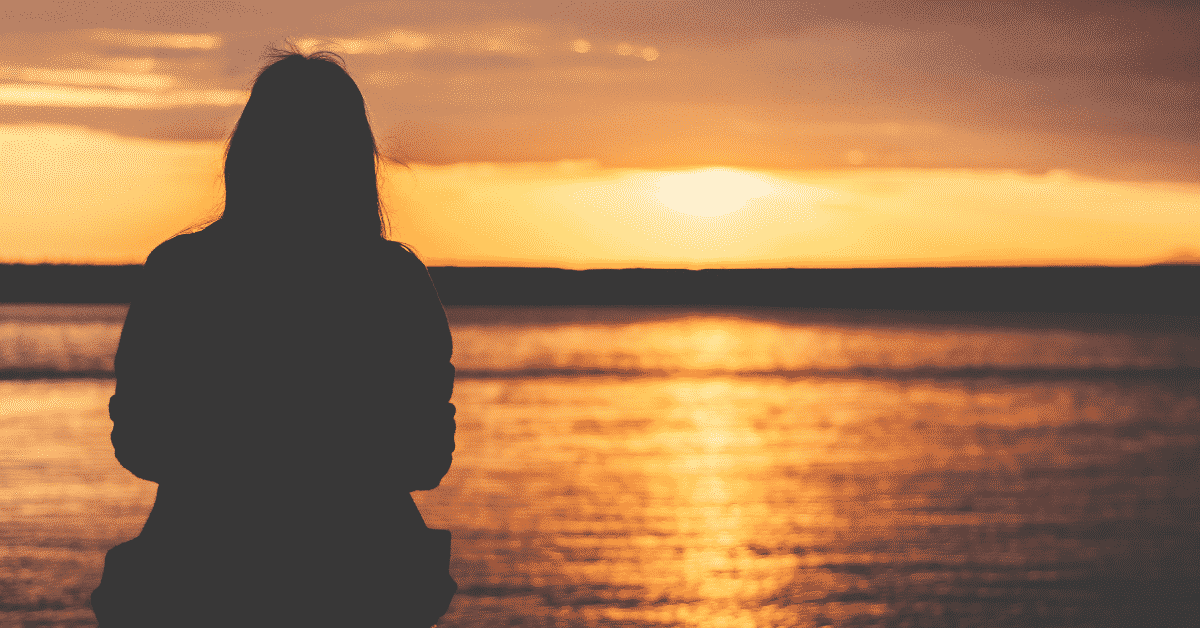 Photo by Angelo Pantazis on Unsplash
During the winter that has seemingly never ended, I've found the need to escape in a good book. Completely by accident, I stumbled upon Dr. Edith Eger's memoir, "The Choice: Embrace the Possible."  Although this book would never be classified as medical literature, I wanted to share it with you in regard to something equally as important, mental strength and how that can affect the physical body.
Dr. Eger's book is a powerful, moving memoir about her experiences as a Holocaust survivor, as well as a practical guide to healing, in which she shares stories of how she helps patients escape the prisons of their minds.
Incredibly, Edith Eger became a clinical psychologist after surviving Auschwitz and immigrating to the United States. She still practices to this day at age 90. Fear not, this book is anything but a bullet point self-help book -far from it. Dr. Eger shares her remarkable story of physical survival, and can recognize the mental blocks that prohibit her from complete healing following the brutality of Hitler's reign. She reflects back on the power of her mental fortitude to not only physically survive, but to prosper years after living through trauma emotionally.
One of my favorite pieces of wisdom that she shares is that "Our painful experiences aren't a liability—they're a gift. They give us perspective and meaning, an opportunity to find our unique purpose and our strength." I know that so many of us have walked through very dark seasons in our life. Maybe you're in the midst of the shadows right now. I hope you cannot only learn from Dr. Eger but find healing from the pages of her eloquent transcript.
Hope Placher