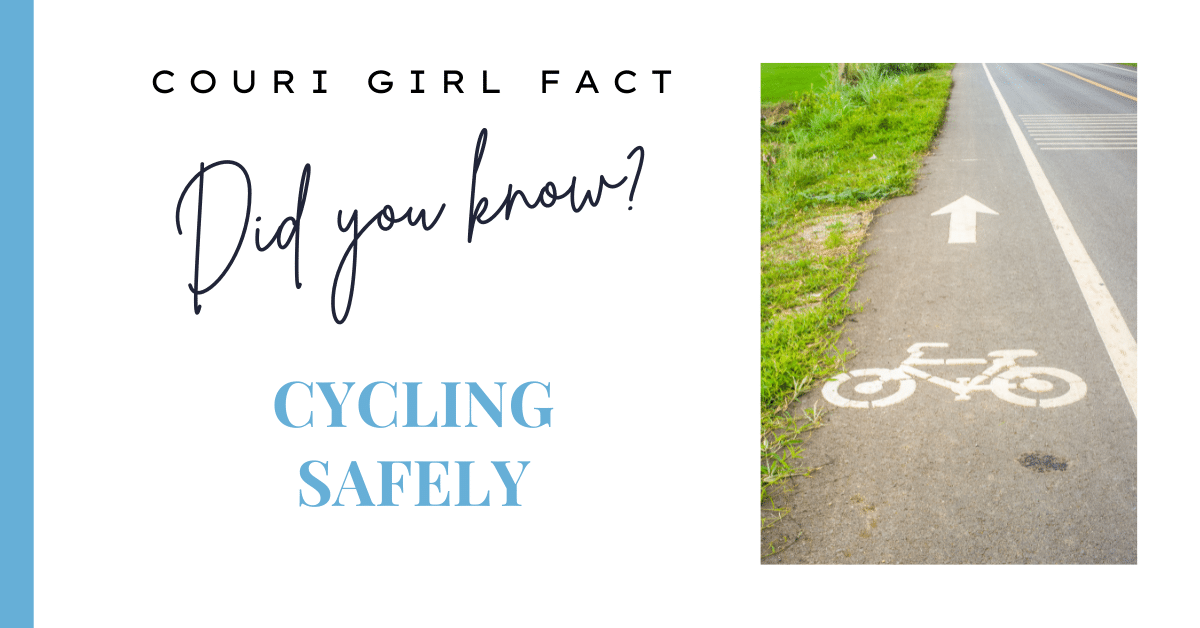 Bicycling is great exercise and can be enjoyed by people of all ages. But, did you know that bicycling is the #1 sport and recreational activity that leads to Emergency Department (ED) visits for traumatic brain injuries in the United States. From 2009 to 2018, there were approximately 600,000 ED visits in the U.S. for bicycle-related head injuries, seen most commonly among adult males >18 years and children and adolescents aged 10-14 years. Among children in the U.S., bicycling is at the top of the list of favorite recreational activities. It is estimated that over 200,000 children each year are injured in bicycle-related accidents, and approximately 22,000 bicycle-related head injuries in kids occur annually. But the good news is that between 2009 and 2018, the rate of ED visits for bicycle-related head injuries in children under the age of 17 decreased by 49% compared to only a 6% decline among adults. We still have a lot of educating to do among adults, especially among adult males whose rates of bicycle-related head injuries are 3 times higher than among females. 
A 2017 study in the American Journal of Surgery included 6,267 patients. It aimed to assess the association of helmets with the severity of brain injury and facial fractures in bicycle-related accidents. In this study, researchers found that wearing bicycle helmets was associated with a 51% decrease in the rate of severe brain injury and a 44% reduced risk of death. Wearing a helmet also reduced the risk of sustaining a facial fracture by 31%.  
Other studies concur that when policies are put into place that strongly recommend bicycle helmets, statistics show a 20-55% reduction in bicycle-related head injuries. Unfortunately, helmets cannot effectively prevent concussions, so further safety measures are needed for bicycle safety. First, take advantage of bicycling on designated bike paths and trails to minimize competing vehicle traffic. Second, when available, use designated bicycle lanes and be cognizant of distracted drivers. Also, make sure that your bike is equipped with proper lighting if cycling in dark conditions. 
After researching this topic to write this "Fact," I will be ever more diligent in wearing my helmet at all times when biking. I hope you will encourage all your loved ones who bike to do the same.  
To Your Brain Health,
Dr. Couri
Resources:
J Surg Res. 2018 Feb;222:231-237. doi: 10.1016/j.jss.2017.11.006. Epub 2017 Dec 8. 
Am J Surg. 2017 Feb;213(2):413-417. doi: 10.1016/j.amjsurg.2016.05.021. Epub 2016 Jul 28.
MMWR Morb Mortal Wkly Rep. 2021 May 14;70(19):693-697. doi: 10.15585/mmwr.mm7019a1.