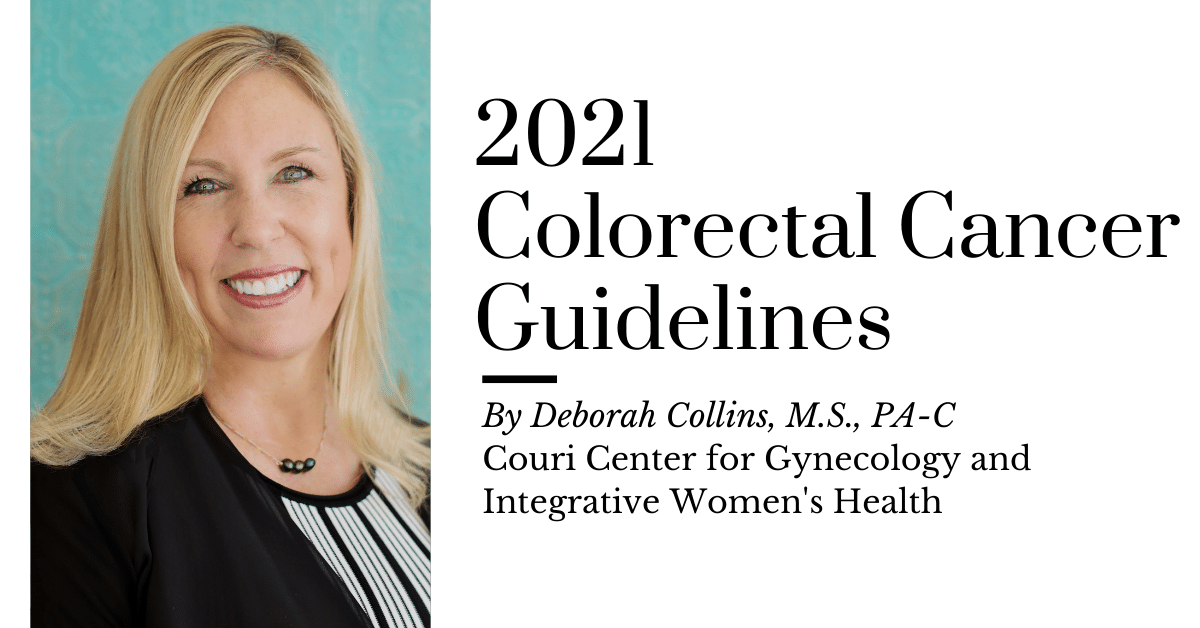 Did you know that In the United States, Colorectal Cancer (CRC) or Colon cancer, ranks second to lung cancer as a cause of death to cancer, and it is the third most occurring cancer in men and women?
Approximately 46 per 100,000 men will be diagnosed with Colon cancer, and 35 per 100,000 for women each year.
Deaths from Colorectal cancer have continued to decrease since the 1980s, which has been primarily driven by early detection, changes in diet, removal of precancerous lesions, and advances in surgical and treatment approaches.
Adenomatous polyps, which are early precancerous polyps, can be removed with a colonoscopy in the early stages preventing death in its earliest stages. 70% of Colon cancer (CRC) arises from the Adenomatous type of polyp, while approximately 20-25% of colon cancer arises from other types of polyps.
Colorectal Cancer screening aims to remove the precancerous polyp and detect polyps at an earlier stage.
Colonoscopy, Sigmoidoscopy, CT Colonography, and stool-based testing will detect advanced polyps, but Colonoscopy is optimal for detecting other lesions.
One approach is the 1-step (direct) method, like a colonoscopy, which can diagnose polyps and be removed during the same visit. The 2-step approach requires a Colonoscopy if there is a question on one of the other tests listed above. All screening tests other than a Colonoscopy are considered a 2-step test.
At age 45, A fecal immunochemical test (FIT) should be performed yearly with your general physical and the Colonoscopy screening every 10 years, unless you are advised to have a Colonoscopy on a more frequent basis.
Patients who completed a stool-based test every year reduced their chances of death from Colorectal Cancer by 33 % over a 30-year period.
The American College of Gastroenterology and the U.S. Preventative tasks force recommend screening the Average population at the age of 45 with a Fecal immunochemical test (FIT) or a Colonoscopy which can reduce the incidence of mortality from colorectal cancer.
For individuals with a first-degree relative with Colon cancer, screening with a Colonoscopy at age 40, or 10 years before the youngest affected relative is recommended. Consideration of a genetic evaluation and blood test is also recommended
If you are over the age of 45, and have not had a Colorectal Cancer screening, please inquire at your next annual appointment. We're here to help!
Deb Collins, MS, Physician Assistant
Source:  American College of Gastroenterology (ACG) 2021 Guidelines