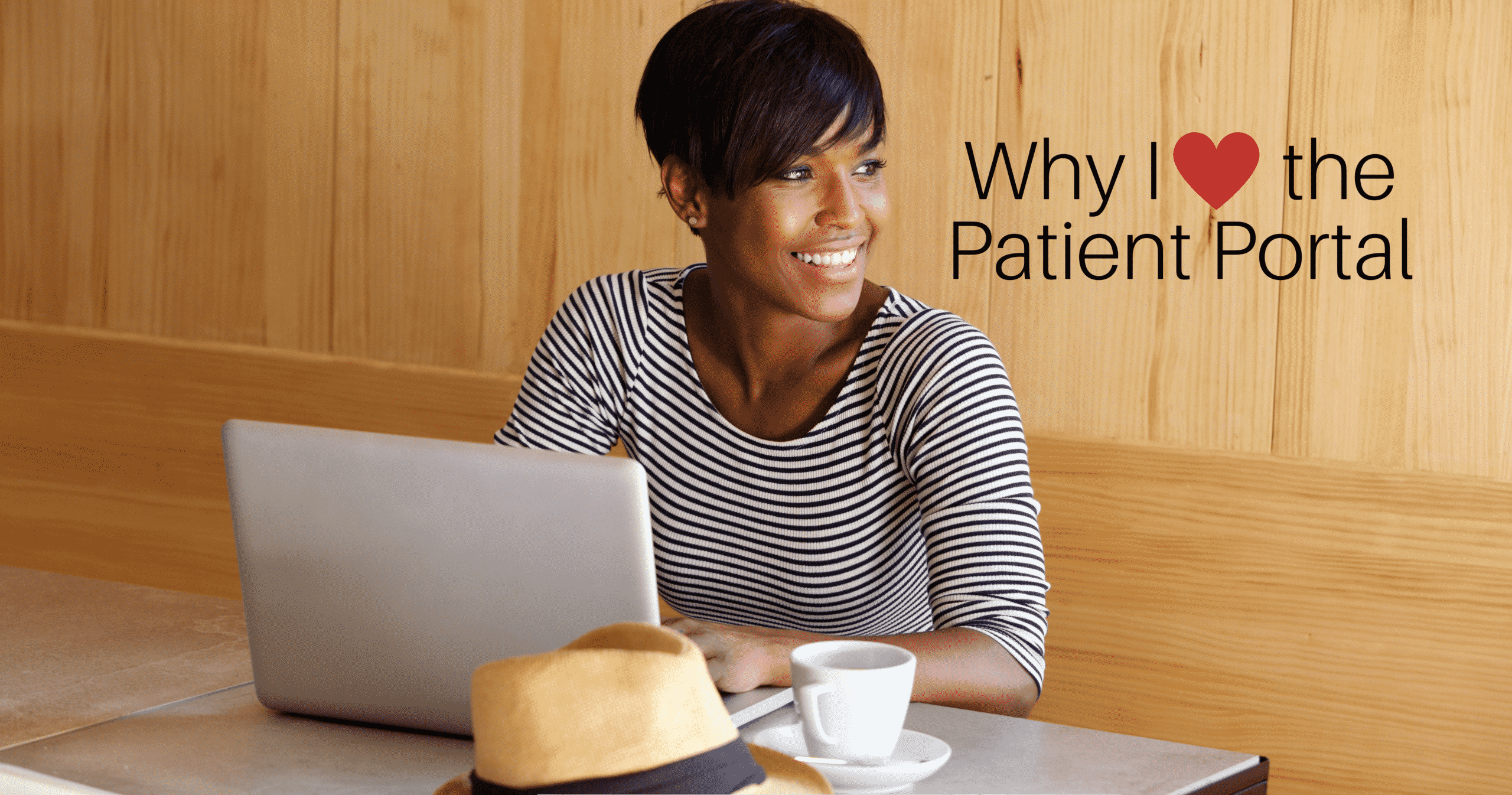 There are so many reasons to love the patient portal:
I don't know about you, but playing phone tag when I'm trying to set an appointment, ask a question or refill a prescription sure can be inefficient.  That's why the Couri Center has a patient portal for private, secure messaging at your convenience 24/7.
Here are some of the features and benefits of our patient portal:
24/7 Convenience
Mobile compatibility
Communicate with your provider
View & request appointments
Retrieve test results
Request prescription refills
View personal health information
Billing inquiry and statements
Referral requests
How do I get access to the patient portal?
If you are not already a registered portal user, please call (309)692-6838, we are here to help.