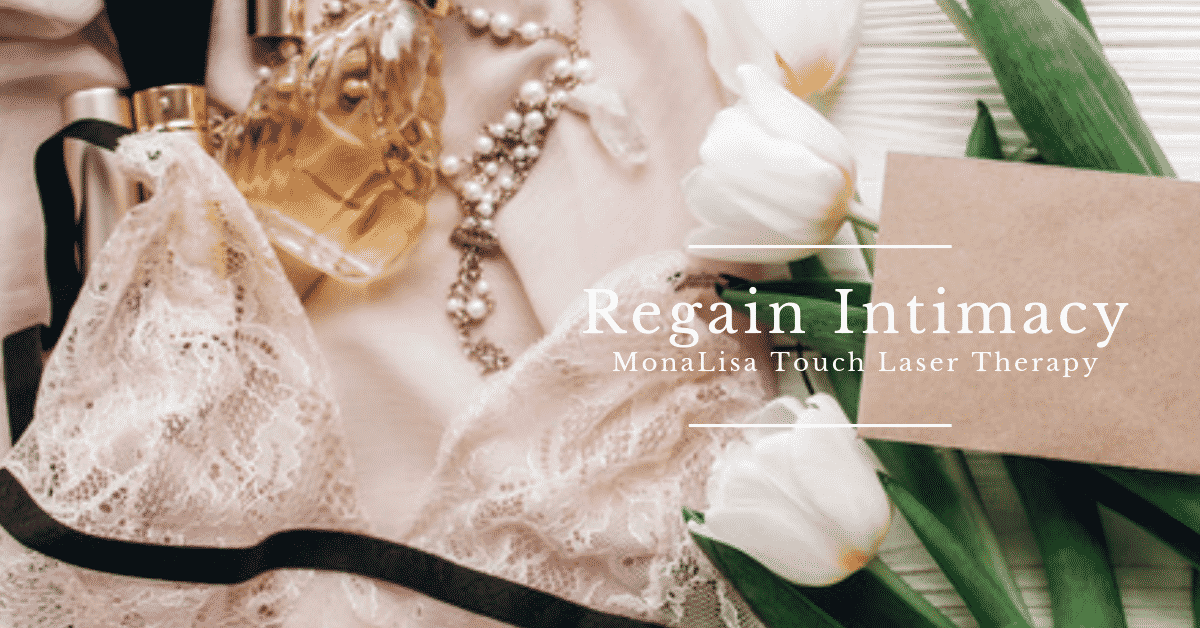 MONALISA TOUCH™ TREATS THESE COMMON FEMALE SYMPTOMS
After menopause, when estrogen levels decline, many women experience changes that can really affect their quality of life.  Symptoms include:
Painful intercourse
Vaginal dryness
Burning
Itching
How does MonaLisa Touch™ work?
MonaLisa Touch™ delivers gentle laser energy to the vaginal wall tissue that stimulates a healing response by generating new collagen, elastin, and vascularization. A typical course of treatment is three procedures over 18 weeks.
Painless
In-office procedure
Requires no anesthesia
No downtime
Minimal side effects
Each treatment is <5 minutes
FDA-cleared for gynecologic use
SCHEDULE YOUR CONSULTATION TODAY TO SEE IF YOU ARE A CANDIDATE.
Read more about Monalisa Touch HERE