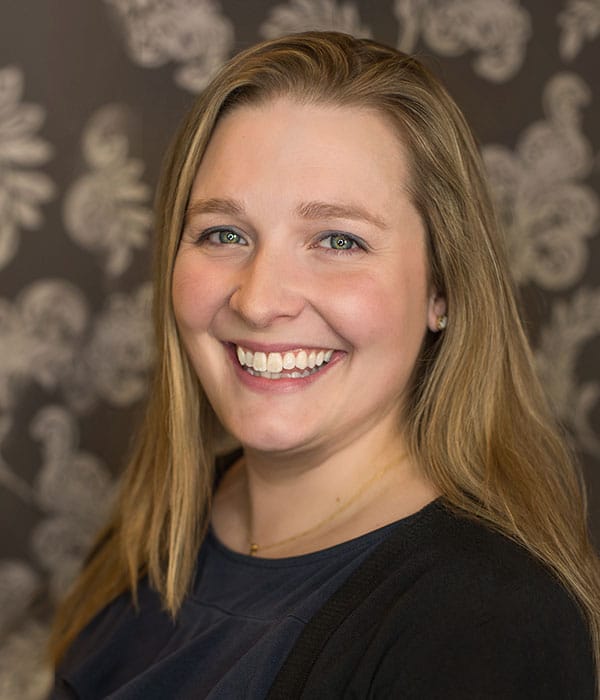 About
Alexandra L. Mathern, MD
Alexandra L. Mathern, MD completed residency in Obstetrics and Gynecology at OSF Saint Francis Medical Center through the University of Illinois College of Medicine in Peoria. She received her Doctor of Medicine degree at the University of North Dakota School of Medicine and Health Sciences in Grand Forks, North Dakota. She also received a Bachelors of Science and Minor in Spanish from the University of North Dakota.
Dr. Mathern has explored many aspects of the medical field from an early age. Her passion for women's health began in medical school when she found herself surrounded by strong, compassionate women who prided themselves on taking the best, evidence-based care of the women in the community. She was inspired by their dedication not only to their craft but also the betterment of themselves and their families.
Dr. Mathern strives to make sure her patients are well informed and take an active role in their medical care. She can offer a wide variety of medical and surgical options, stressing minimally invasive approaches, for multiple gynecologic issues. She has a particular interest in reproductive age issues from menstrual irregularities, ovarian pathology, pelvic floor dysfunction, and perimenopause.
Born and raised in North Dakota she has made Peoria home with her husband and three children. Outside of work, she enjoys traveling, cooking, and spending time with her family.
Dr. Mathern is accepting new patients. Schedule your appointment today: (309)692-6838 between 8:00 am – 4:00 pm, M-F.