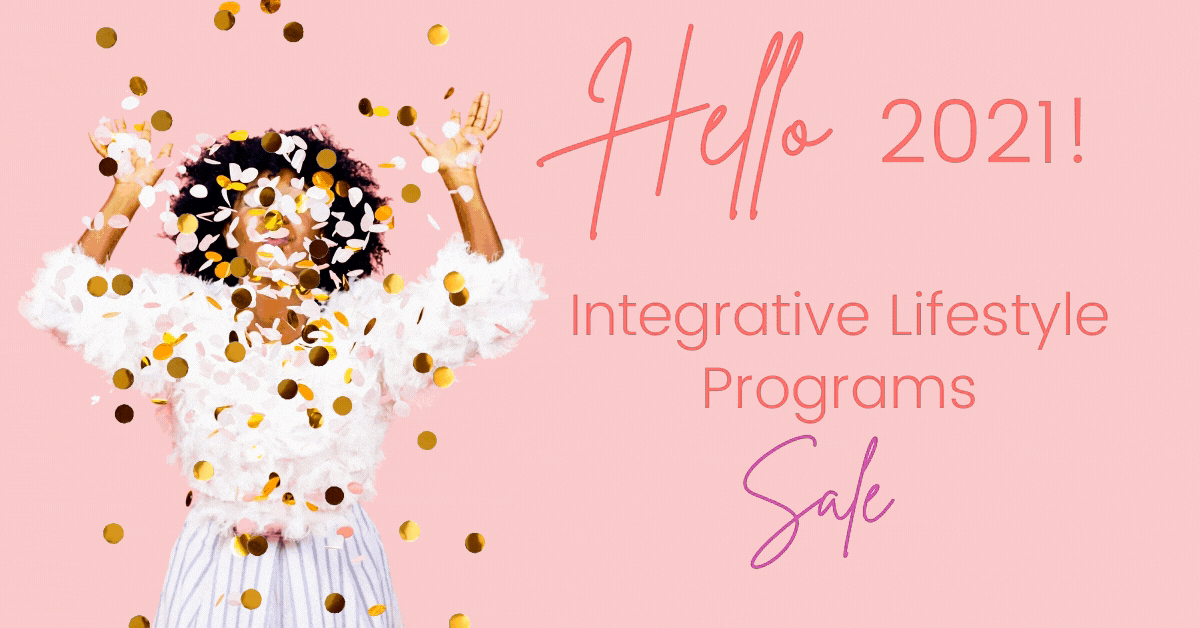 SAVE $50-$100 OFF our best-selling Integrative Wellness Programs thru January 31, 2021
Whether you need a boost to lose weight & improve eating habits or a comprehensive wellness program, our experienced team can help guide you!  Our programs are customized from your lab results and desired goals.  Are you ready to improve energy levels, lose weight, and enjoy life again?   Schedule your virtual or in-person appointment today!
Personalized Integrative Wellness Includes:
Detox
Nutrition
Exercise/Personal training
Food Sensitivity Testing
Hormone Balancing/Labs
Metabolic and Expanded Lab Profiles
Infrared Sauna Therapy
Weight Loss Plan
Schedule your complimentary consultation with our Registered Dietitian today: 309-692-6838.  Virtual appointments available!