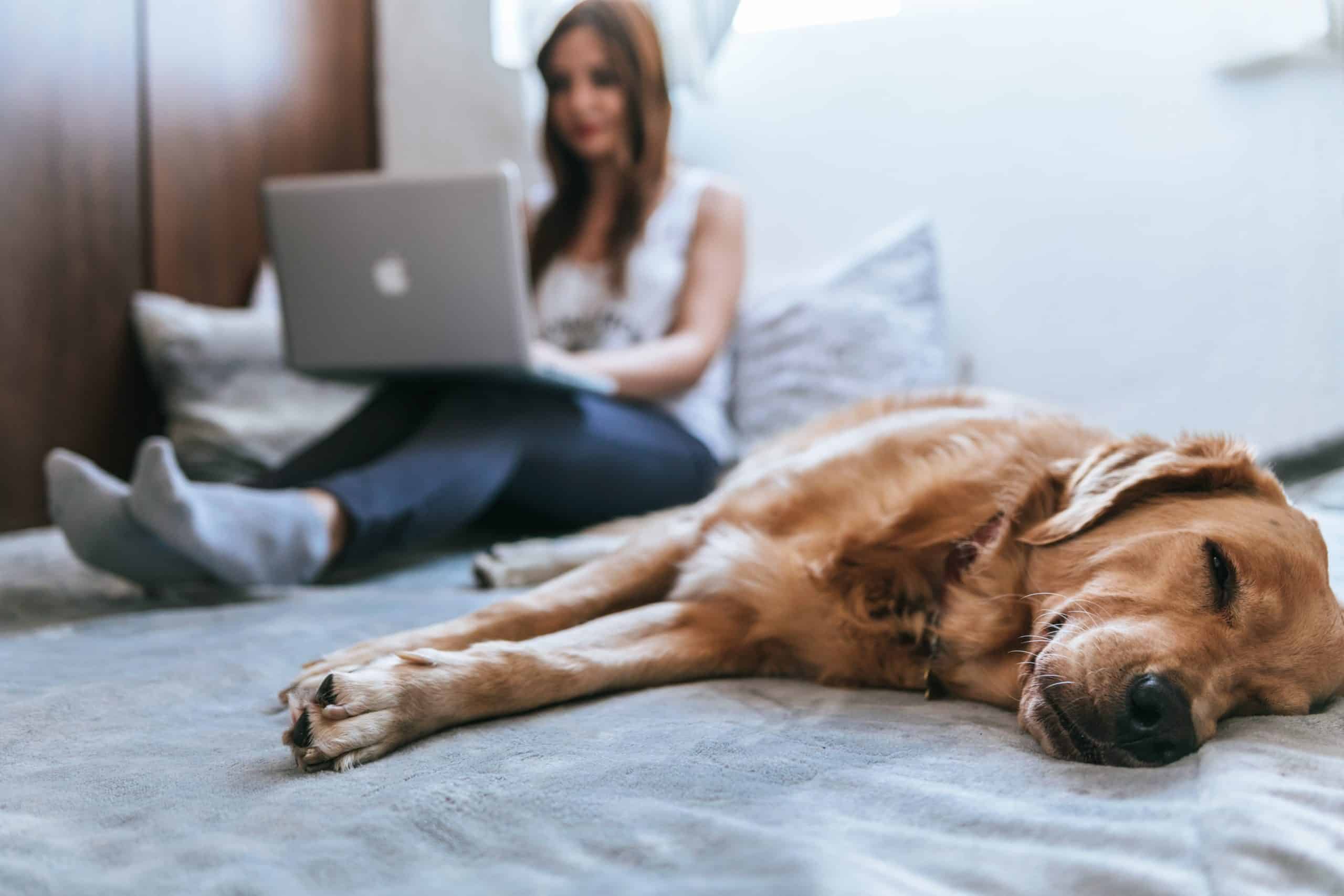 Understanding Telemedicine (Tele-consult)
Telemedicine, (when a patient is physically separated from the provider), is not a new concept. However, with the recent Pandemic, we have found a use for it more than ever. Telemedicine has been used for centuries in one way or another. Back in the ancient times, smoke signals were used to notify other African villages of disease outbreaks. In the middle ages, bonfires were used to warn people in Europe of the bubonic plague.  Then, as telecommunication progressed, the telegraph was used to transmit information about epidemics and war casualties. Eventually, the telephone and internet facilitated what we now call "modern-day telemedicine."
As if a critical global shortage of providers was not enough; we now find ourselves facing situations that we never dreamed we would see in our lifetimes.  Modern-day activities have being transformed, and children and adults alike are grasping new ways of learning, overnight.  With that being said, challenges can induce new ways of thinking and brings innovative ideas that will help us all have a progressive mindset.
We all know that in a perfect world, having the right person at the right time is not always possible, especially when mighty viruses turn our world upside down. Having the ability to incorporate audio and video technology and perform video-to-video communication has led to extreme growth in the medical community.  It has changed healthcare delivery and allowed clinicians to consult with expert doctors, where treatments may have been delayed. Also, the ability to reach out to the rural or elderly population and provide a specialist is a miracle in and of itself. Emergency doctors have been using telemedicine in the pre-hospital setting to quickly diagnose stroke and heart attack patients before they arrive at the ER doors. We have learned that a quicker diagnosis leads to better clinical outcomes.
Scheduling a Tele-Consult
Now with COVID-19, providers have had to learn best practices for serving our patients, while simultaneously adapting to this new ever-changing environment.  At the Couri Center, your health is our number one priority!  We understand that gynecological problems and integrative wellness are no different.  Through a short video conference from your computer, phone, or iPad, we can diagnose and treat many common conditions we see in our practice.  Visits are billable to private insurance and Medicare. Some insurances are even waiving co-pays on telemedicine video calls through April 30, 2020.  If you need a telemedicine appointment, please call us at 309-692-6838 or visit our 24/7 online patient portal–new patients are always welcome. We are here to serve you during this difficult time. 
Please stay healthy, and we hope to see you soon.
Deb Collins, M.S., PA-C