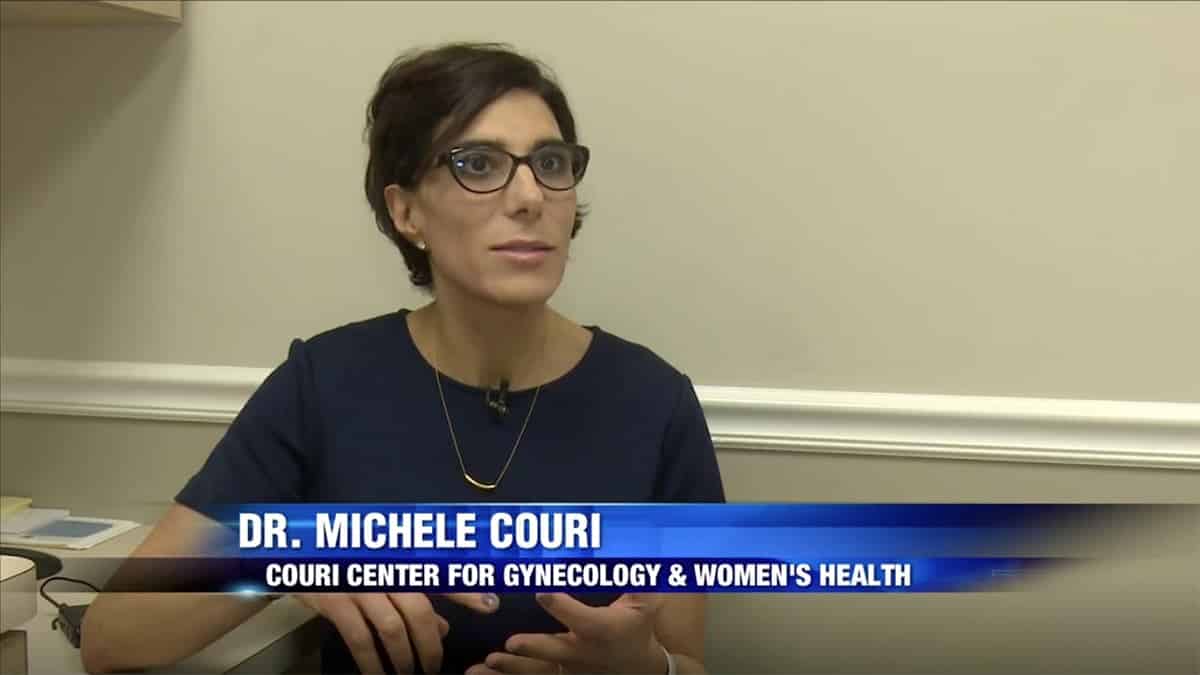 Take Supplements?
Every day, patients of Dr. Michele Couri ask this very question.  It's important, too, as many supplements interact with medications.   I'm eating a healthy diet, so how do I know if I need supplements? HOI News, Every Mom, with Jenise Rebholz, interviewed Dr. Couri on this topic.
Personalized MedPax at the Couri Center
Schedule your visit to find out if supplements are right for you:
At the Couri Center, we take a detailed intake of our patient and then draw labs accordingly.  If you would like to find out more about your personalized supplementation needs, schedule your appointment or call (309)692-6838 today.
Catchy ads can lead to unnecessary supplement intake

Health professionals at Couri Center for Gynecology and Integrative Women's Health and OSF at the RiverPlex say if you do need vitamin supplements, it's important to research reputable brands, because they are not regulated by the FDA.https://hoiabc.com/news/2018/10/08/health-experts-say-catchy-ads-can-lead-to-unnecessary-supplement-intake/

Posted by Jenise Rebholz HOI News on Monday, October 8, 2018