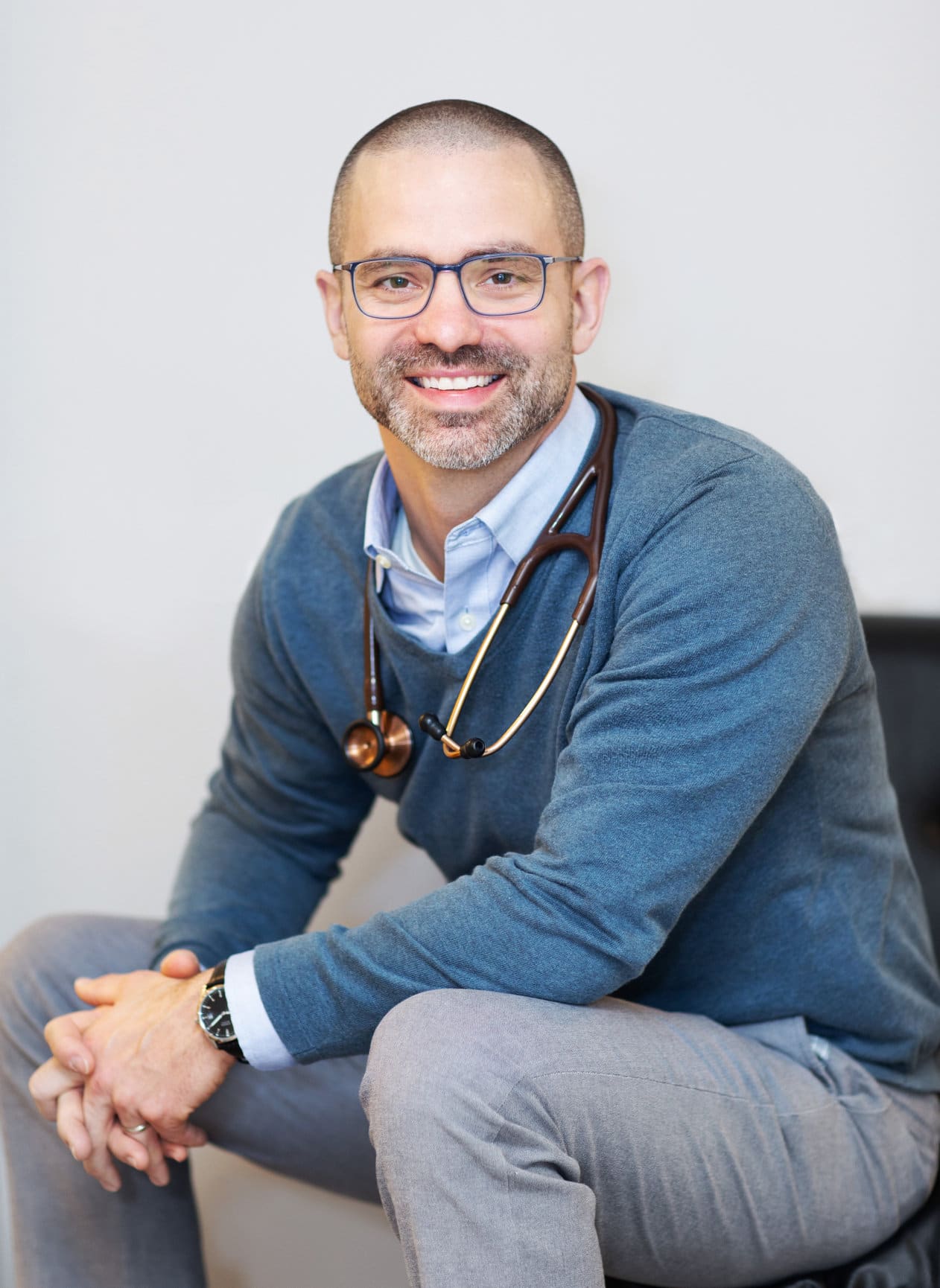 Looking For A New Gynecologist?  
Meet Dr. Cameron Mouro
"Kindness and humility make a great physician. Knowledge and skill are important, but a great physician is one who combines that knowledge and skill with a humble attitude and a kind heart.
I strive to improve my patients' lives by coming alongside of them, educating them, and treating the complex problems that they face. I will take the time to both listen to you and explain things to you. My goal is for you to feel acknowledged, respected, informed, and reassured." -Dr. Mouro
Dr. Cameron Mouro, MD, FACOG, is a board-certified obstetrician/gynecologist and a fellow of the American College of Obstetricians. He completed a residency in Obstetrics and Gynecology at the University of North Carolina in Chapel Hill. He received his Doctor of Medicine degree and a Bachelor of Science degree at the University of Michigan in Ann Arbor, Michigan. Dr. Mouro is honored to be the IHA Patient Experience Award recipient for 2016, 2017, 2018, and 2019.
With over 13 years in medical practice, Dr. Mouro is proud to be a member of the Couri Center and excited to have made Peoria his home. Outside of work, he enjoys spending time with his large family – 10 children in all and hunting, fishing, swimming, and listening to music.
Dr. Mouro is now accepting patients and looks forward to meeting you.  To schedule, call 309-692-6838 or click below.