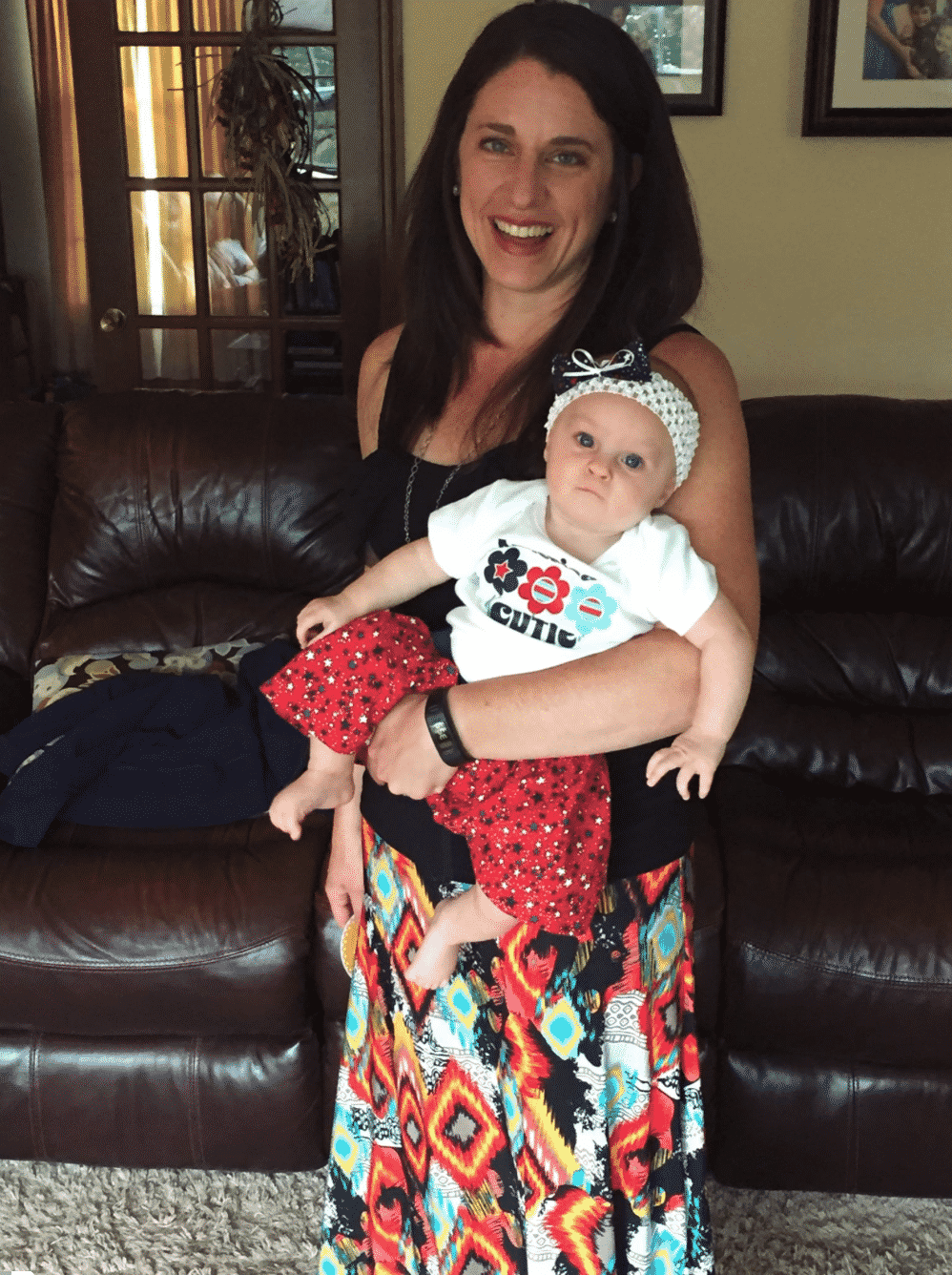 When I started working at the Couri Center I was still struggling to lose those final pounds I had gained from my last pregnancy. I also struggled with painful body aches and joint pain. I was considering going to a Rheumatologist to see if some kind of rheumatism or autoimmune issue was causing my pain.
During my training at the Couri Center, I learned the powerful role integrative health and food sensitivity testing play in our overall well-being. The Couri Center bundles many aspects of integrative health into a program called the TLC™ Integrative Consult. This program sparked my interest, especially since I was not feeling my best. I talked with Leslie, our Registered Dietitian, about my concerns. The first step of the Integrative Consultation involves uncovering the science behind what is going on within the body. This process includes and extensive panel of specialty blood tests, including hormone, inflammation, vitamin and food sensitivity testing, to name a few. To be honest, I wasn't convinced the labs would provide much information because overall, I considered myself a healthy eater and person.
At my first appointment, we reviewed all my lab results. My food sensitivity testing was a complete shock! Food was my problem! I had suspected that dairy "did not agreed with me," but other than that, I thought I was fine. It turns out that I have sensitivities to dairy, gluten, yeast and even almonds! Leslie spent one-on-one time with me to help me better understand my labs, what they meant and how I could improve them. She reviewed supplement recommendations that would help improve my labs as well as how to modify my current diet. With all of the personalized information, I felt ready to tackle my sensitivities.
Next, we discussed how a liver detox would help lay the foundation of my new lifestyle. After Leslie reviewed the simple instructions (I get to eat normal food the entire week!), I set a date to start. The first two days were tough, but doable. Once I was finished the seven days, I couldn't believe how great I felt! I actually woke up in the morning without any aches or pain and I have more energy. I also noticed all my rings were loose on my fingers.
Based on our Registered Dietitian's guidance, I slowly reintroduced the foods I removed. I quickly became aware of the foods I could have on occasion and the foods I needed to mostly avoid. As life would have it, I often get off track with my diet. Life as a working mother of three is busy and sometimes I just like to indulge in some cheese and bread! I find that I can follow my diet for several months and then inevitably a holiday or social party will throw off my plans. I don't get down on myself when I fall off track. Instead, I use the guidance I received from my Integrative Consultation and use the Detox Program recommended by the Couri Center every 4 months (seasonally). I have even encouraged my husband to do the elimination diet with me. He agrees that he feels his best afterward. Now we do it together and like all things, it is much easier to be successful when you have a partner to help keep you on track. I easily lost my last few pounds of baby weight, and I have even had friends complete the program with amazing results!
If you are interested in learning more about your health and our TLC™ Integrative Consult, call (309)692-6838 and make an appointment with Leslie for a free consultation! With summer around the corner, get a jump start on your best YOU!
Be well,
Renee Alwan Percell PA-C