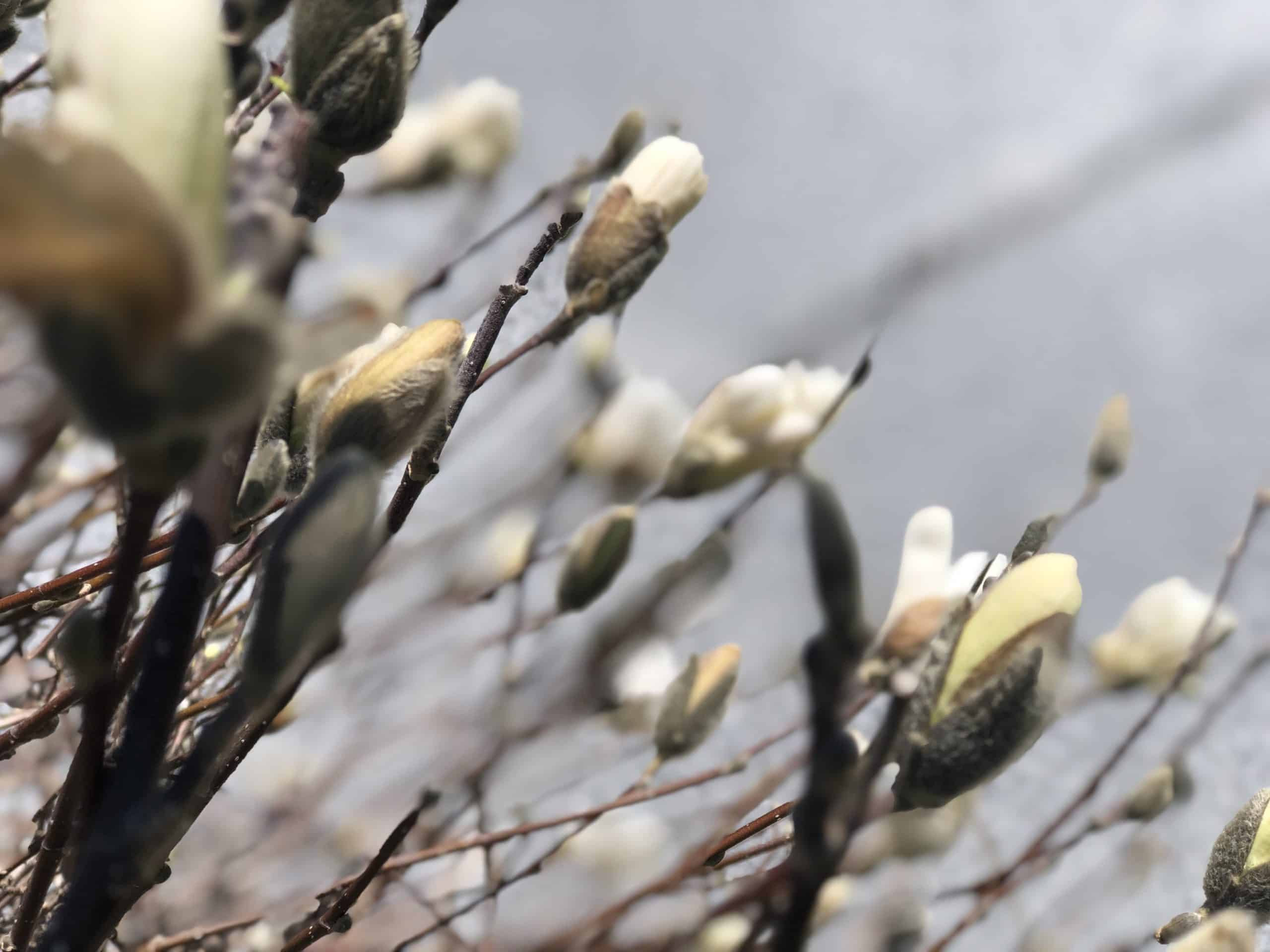 With the current state of our medical, personal, social, and economic environment, did you miss the first day of spring? Instead of searching for signs of spring like the start of tulips, green grass emerging, longer days, and warmer temperatures, have you been hyper-focused on social distancing, politics, daily press conferences, and all the stressors that come with our current environment? Once considered a difficult spelling word, quarantine is now a regular term, the subject of many memes, and may define the year 2020.
Integrative Health
The Couri Center was created and structured on the principles and pillars of integrative medicine. Our model of integrative medicine uses a total-body screening approach to our patients. Our providers also highlight and educate each patient on the importance of using tools to prevent disease. Many of us take our good or manageable health for granted. Do you?
Age, busy schedules, lack of interest, or an unhealthy reliance on medications collectively impact the effort we each put toward our health. The current COVID-19 environment is highlighting and proving the utmost importance of disease prevention. Hand washing, good hygiene, and social distancing are all measures to prevent, or reduce, the spread of this virus. We are all depending on and seeking healthy immune systems. 
Current statistics show those at highest risk for COVID-19 are aged older than 65 and have pre-existing chronic diseases. Unfortunately, the United States is finding a higher number of young, healthy children and adults suffering from the symptoms associated with COVID-19, than found in China and Europe. Many factors could be influencing this statistic; however, it would be irresponsible not to consider the negative impacts on health and the immune system created by an unhealthy diet, poor sleep, excessive stress, and a sedentary lifestyle. 
Many of us have relocated our work office to a room in our house. We are not spending time commuting to work. Some are temporarily out of work. Children are home from school, sports, and social gatherings. Instead of letting stress and life's complications (stress eating, lack of exercise, increased alcohol consumption, over-thinking and sleeping less) rule our current lifestyle, recreate and follow a daily schedule. Focus on improving your nutrient intake. Manage your grocery budget by limiting the amounts of processed foods, soda, or alcohol your purchase. Take a walk every day. Meditate. Cook! Stop cruising through life on auto-pilot. Stop buying overly processed, unhealthy foods because you have a "right" to eat them. Activate a change in attitude. We now have the time to take action and improve our health and well-being. 
Tele-Consults Available
Just as spring is the season of growth and new beginnings, it would benefit each of us not to waste this season, but to use the season of COVID-19 as a season of growth. The Couri Center is also transitioning and growing due to COVID-19. We are as focused as ever to the importance of staying connected to our patients and providing the BEST information regarding women's health and integrative medicine. Telemedicine appointments are easy, effective, and now available by calling 309-692-6838 or via our patient portal to schedule.  Some insurances are even waiving co-pays on telemedicine video calls through April 30, 2020.
Email your topics/questions
We also understand and value the questions many of you may have regarding COVID-19, disease prevention, integrative medicine, and overall women's health. Over the next few weeks, we will focus on answering these questions through articles, live videos, and interviews with many of our providers. We would love to discuss the topics and questions you have. Please email your questions to leslie@couricenter.com.  Stay connected to the Couri Center by following our Facebook page. You will see us providing the women of Central Illinois with the most comprehensive, prevention-based, cutting-edge tools and information during this transitional time of growth.
Wash your hands and stay healthy-
Leslie Rusch-Bayer, RD, LDN, CPT