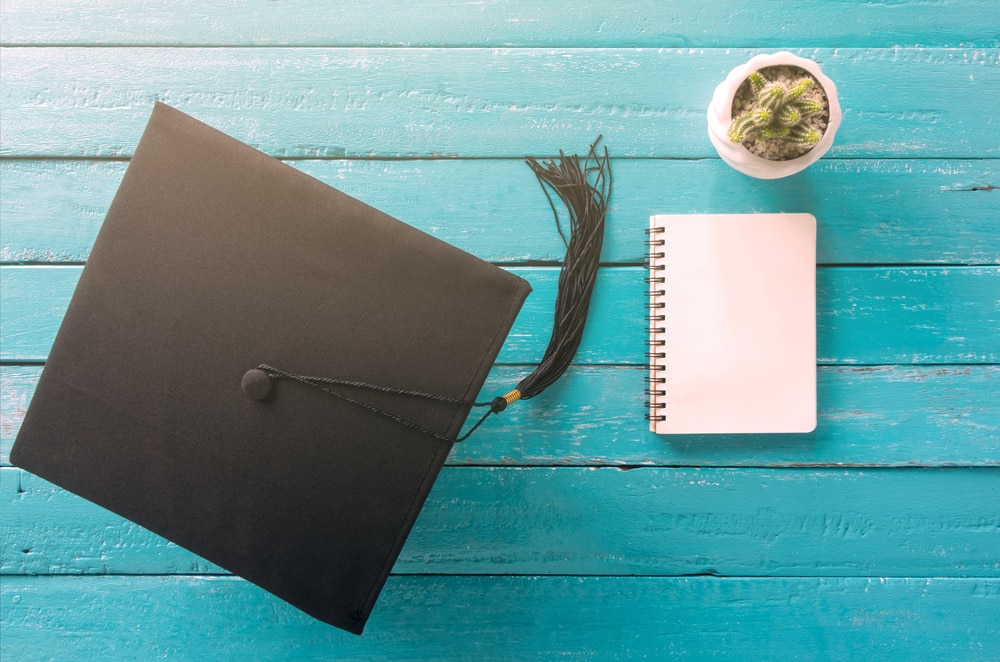 I know there have been many proud parents of graduates this spring and in years past. Recently, I had the blessing of attended my daughter's graduation as a Physical Therapist and was so impressed with the speech from the Chairman of the Board of Trustees at Bellarmine University in Kentucky, that I wanted to share some insights I gleaned.
As Dr. W. Patrick Mulloy spoke to the graduating class, his words seemed applicable to not just the graduates, or our children, but to each of us as we walk through the stages of life.
We live in some very tumultuous times in the United States today. We have seen much division in our country and around the world. He challenges us to apply three characteristics that will be required as we go forward in this century:
Be creative. We no longer live in a world where things are black and white. Use your creative brains to develop new techniques, new ideas, new theories, new ways of living and surviving in your personal and professional lives. Don't be afraid to embrace change and to lead the way for change in your lives.
Be courageous. It will require courage to go out and enhance the world, your professions, and your lives. Have courage to do that.
Be flexible. Be able to adapt to situations, to be flexible when asked to lead or follow. Be flexible in your thinking which may be different than you have thought in the past. Be open to adapting, as you will need to do so in our world today. Always embrace truth.
He also reflected on educating our students, our children. Here are some of the suggestions he spoke of in regards to educating and mentoring our younger generation:
Love them. Appreciate them and let them know.
Set high expectations for them. They may not always achieve them but they will have tried because you expected them to do so.
Hold them accountable. Don't let them quit. Help them to keep trying and be responsible for their actions.
Personally, I happened to think that this is exactly what good parenting is, as well.
Lastly, he suggested two points for all of us to consider:
We must stop the "comfort of opinion".
We must embrace the "discomfort of truth and thought" in order to better our lives and the lives of those living in our country now and for generations to come.
With all that said, as we all go forward in the 21st century, when things seem difficult and uncertain—"Find the eye of the hurricane and go there…give yourself a moment to step back, reflect, think, and find your peace."
Wishing you all your "eye of the hurricane", Terry Polanin, MSN, APN