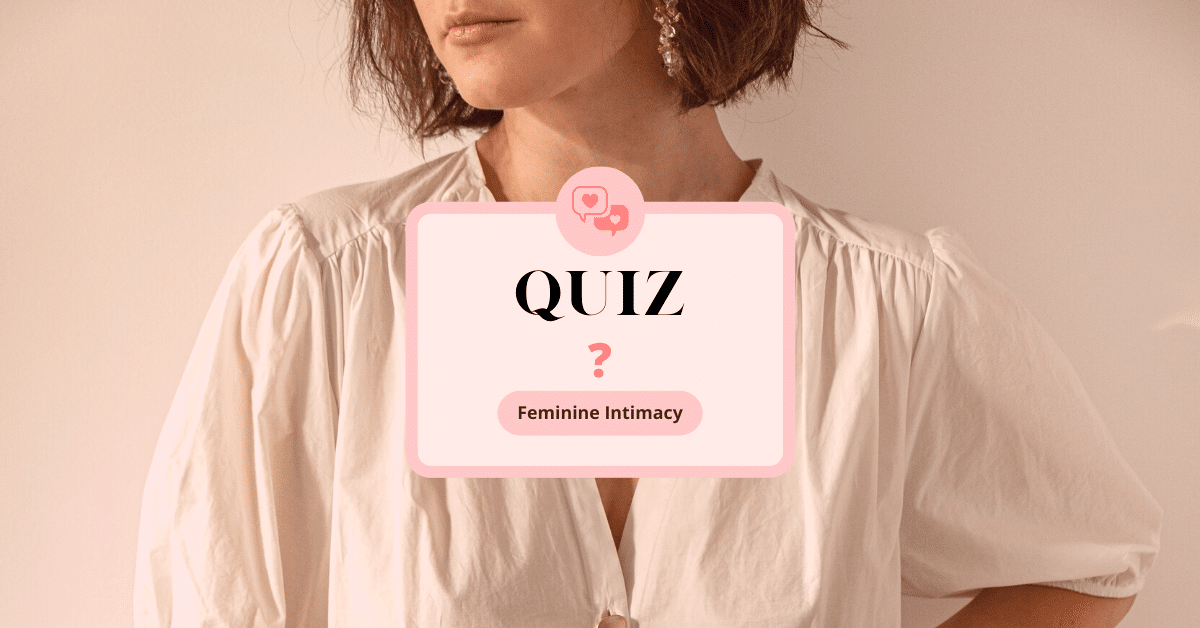 Are these symptoms affecting your intimacy?
Painful intercourse
Vaginal dryness
Vaginal burning
Vaginal/vulvar itching
If you answered YES to any or all, schedule a consultation to see if you are a candidate for MonaLisa Touch, a simple in-office treatment.
MonaLisa Touch™ Vaginal Laser addresses these problems without systemic hormones or surgery.
It is ideal for pre-menopausal patients, post-menopausal patients, and breast cancer survivors who are often unable to receive conventional treatments for these debilitating symptoms.
MonaLisa Touch™ delivers gentle laser energy to the vaginal wall tissue that stimulates a healing response by generating new collagen, elastin, and vascularization.
MonaLisa Touch: (3) treatments over 18 weeks.
Painless
In-office procedure
Requires no anesthesia
No downtime
Minimal side effects
Each treatment is <5 minutes
FDA-cleared for gynecologic use