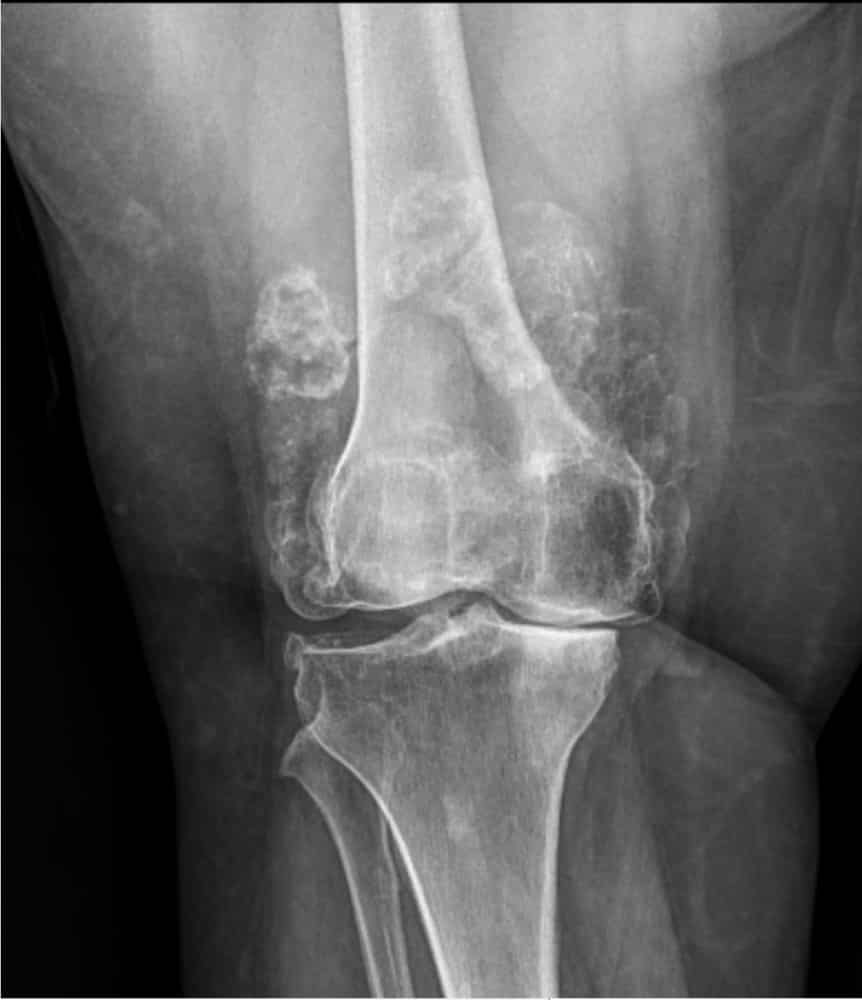 Every year more than 200 million people will suffer from Osteoporosis, and 3 million new US cases will be diagnosed. In fact, half of all adults 50 years and older, are at risk of breaking a bone and should be screened before they require medication. The reason Osteoporosis is often overlooked is because there are usually no symptoms. "You cannot feel your bones becoming weaker." It is for this reason that it is often called "a silent disease" until a fracture occurs.  What is especially alarming is that 80% of the people who suffer a fracture over the age of 50, will not be advised to be tested or treated for Osteoporosis.  If you knew that your risk of a fracture was equal to the combined risk of breast, uterine, and ovarian cancer, would that change your mind about the importance of early screening?
At the Couri Center, our providers recognize the importance of your bone health. It is just as important to us as your breast and cervical cancer screenings.  We want to help PREVENT you from this disease before a fracture occurs. In fact, we have customized Couri girl MedPax supplements for this very purpose!  Couri girl Osteopenia is for women diagnosed or at high risk of developing osteopenia and Couri girl Osteoporosis, is for women diagnosed with osteoporosis.
Unfortunately, 24% of hip fracture patients, over the age of 50, will die in the first year following a hip fracture. Osteoporosis is not only costly, but it can be deadly. However, with early intervention, it is not only preventable but treatable.  If you have any one of the following risk factors, please have a conversation with your provider and consider a simple test for screening.
All women age 60 and over, independent of risk factors
Menopausal females under the age of 60 who have risk factors such as:
Low body weight< 130 pounds
Prior fracture- non-traumatic or low trauma as in falling from standing height or spine compression fractures. Basically, a break over the age of 50
High-Risk medication use – steroids, chemotherapy agents, Tamoxifen, Depo-Provera >5 years, anti-seizure medication
Chronic disease associated with bone loss (Hyperparathyroidism, Malabsorption, Malnutrition (Bulimia/anorexia), Premature Menopause, Hyperthyroidism, Chronic Liver Disease, Rheumatoid Arthritis, Diabetes
Regular alcohol use, more than 3 drinks a day
Cigarette smokers
Here are a few tips to prevent Osteoporosis
Eat a healthy diet and exercise regularly, which can help slow or stop the loss of bone mass and help prevent fractures.
Talk to our registered dietitian to make sure you are getting enough calcium and Vitamin D in your diet.
Get a screening bone density test, which is the best way to diagnose low bone mass before it becomes Osteoporosis.
Let us help you determine a treatment plan. If your screening test indicates that you may have Osteoporosis, or have other significant risk factors for breaking a bone, call the Couri Center to schedule today:  (309)692-6838.