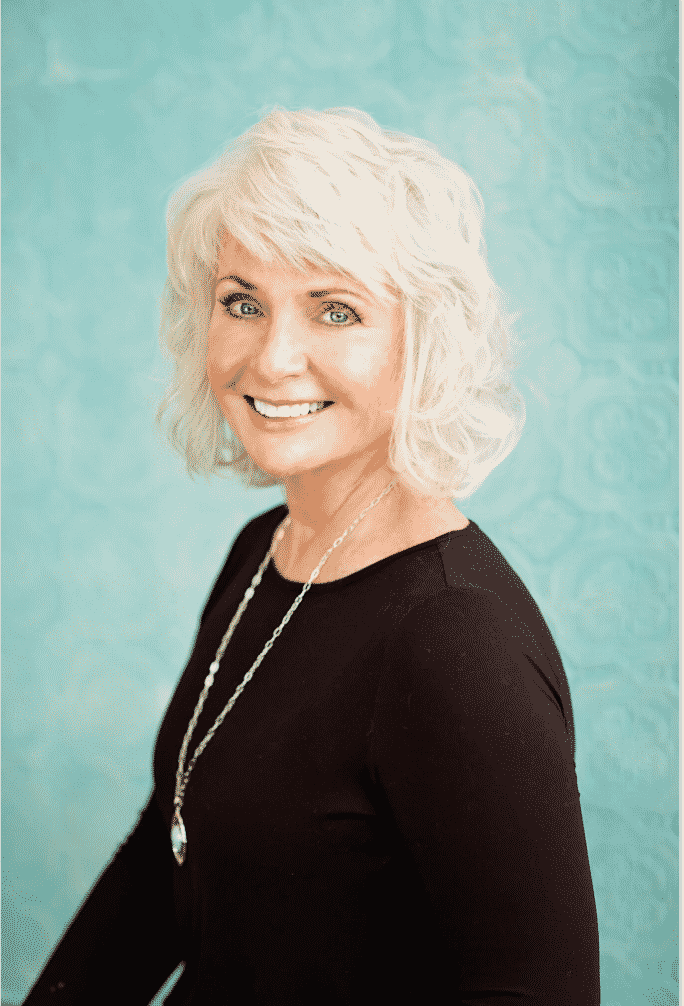 Meet Dana Humes Goff, APN, CNM, DNP, and a certified nurse midwife with 35 years of nursing experience in women's health. Prior to becoming a nurse midwife in 1994, Dr. Goff was the Director of Maternal Child Nursing at Unity Point Health Methodist, Peoria, IL and was the first certified nurse midwife to be granted hospital privileges in Peoria in 1995. Her educational background includes a BSN from Bradley University, and a Master's and Doctorate in Nursing Practice from University of Illinois Chicago. Dr. Goff is also adjunct faculty at the University of Illinois Chicago for graduate nursing students in women's health. In addition to her extensive background, Dana is also certified in Advanced Life Support in Obstetrics, and is a certified Class IV Laser Officer. Learn more
Dr. Michele Couri and the Couri Center team proudly welcome Dana to our practice, January 2017. We hope you enjoy learning more about her in the following interview:
What is one word you would use to describe yourself?  Compassionate
What are you most proud of?  My legacy: my family, my home, and all the women I have cared for throughout my career.
How do you recharge?  Cuddling with my granddaughters, kisses from my pups, long walks, beach vacations.
Do you like to cook?   Yes! What is a favorite recipe? Homemade Pico de Gallo with fresh tortilla chips.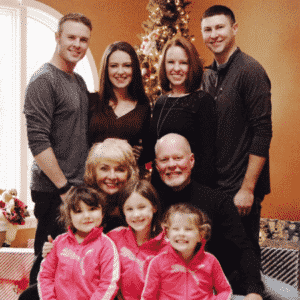 Which sports teams do you root for? The Chicago Cubs! I've been a Cubs fan since 1969.
If you were to tell one person "Thank You" for helping me become the person I am today, who would it be and what did they do?  Cheryl Riddell, she was my mentor and nursing director when I worked at Methodist years ago. She taught me how to handle stressful situations with dignity, grace and humor. I miss her every day.
What movie or novel character do you most identify with?  Any one with a strong female protagonist.
When are you the happiest? When I have my family around me and a house filled with laughter.
If you really knew me, you'd know….  That I have a wicked sense of humor 
What would you most regret not having done by the end of your life?   I would most regret not writing my bestseller. 
What characteristic do you most admire in others?  Accountability
What are you most passionate about?  Women's rights and equality.
What one memory do you most treasure?  My mother telling me I could do anything if I worked hard enough.  I lost both my folks when I was 20 years old and I miss them dearly.
What super power would you like to have?  To cure cancer.
What would a "perfect" day look like for you? Sun shining on my skin, a breeze in my hair, not a care in the world.
What's the most important lesson you've learned in the last year?  Don't be afraid to move out of your comfort zone and change your life.
If you could volunteer your time, what would you do?  Rescue abandoned or abused animals.
What is your favorite season?  Why?  I'm a summer girl.
If you had just one box for all your stuff, what would you put in it?  All my stuff. 
What type of music do you enjoy?  Classic rock, easy listening and ehow tunes, but James Taylor is my all time favorite.  I had the pleasure of meeting James and Carole King a few years ago.
What is your least favorite exercise?    Running What's your go-to exercise?  Jumping jacks, planks, and power walks.
Favorite book(s)?  Harry Potter Series, The Color Purple, Mrs. Mike to name a few. I'm a voracious reader and have many favorites.
What motivates you?  Injustice.
We have so many wonderful female patients here at the Couri Center.  What would you most like to share with them?  How delighted I am to be a part of such an outstanding team of health care professionals.
Dana Humes Goff, APN, CNM, DNP