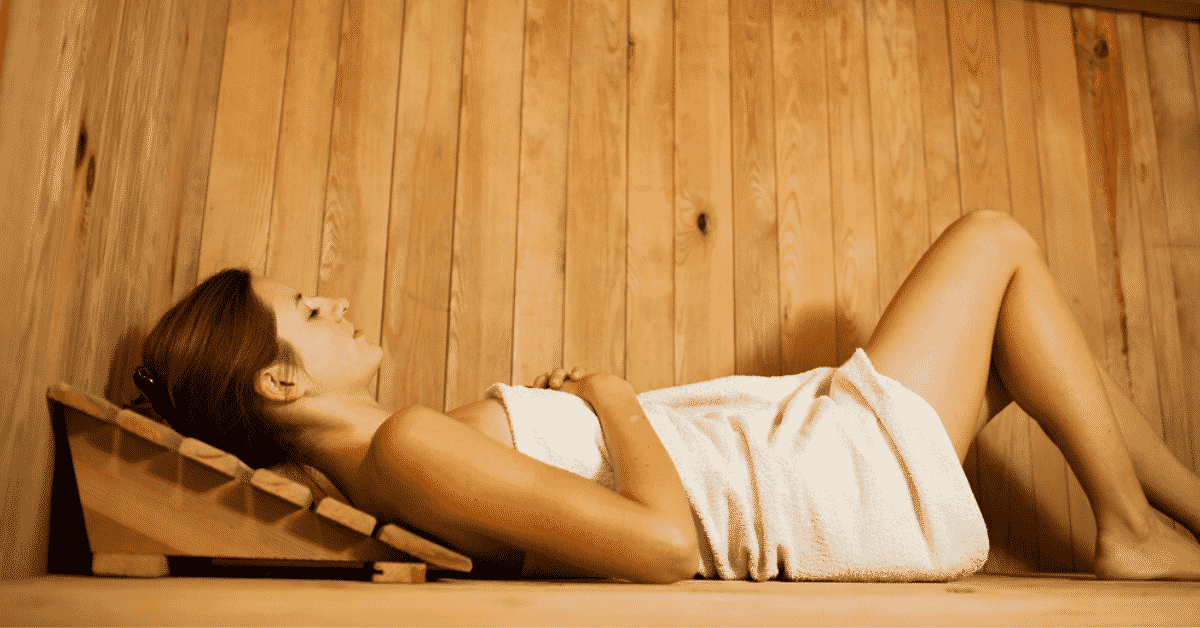 At the Couri Center, we can address your gynecological issues and also have a focus on integrative medicine. Integrative medicine is healing-oriented medicine that takes account of the whole person, including all aspects of lifestyle. Disease prevention incorporates eating a balanced diet, exercise, and also stress reduction. An excellent way to de-stress is to try our infrared sauna. The radiant heat from an infrared sauna surrounds you and penetrates deeply into your joints, muscles, and tissues, increasing oxygen flow and circulation. This infrared energy can help your body relax and detox. Doesn't that sound wonderful?!
Unlike a traditional sauna, infrared saunas don't heat the air around you. Instead, they use infrared lamps (that use electromagnetic radiation) to warm your body directly. This makes for a more tolerable environment. Our infrared sauna offers several sessions to choose from detox, cardio, pain relief, weight loss, relaxation, and skin health.
Many benefits come from a session in the infrared sauna. A recent study published in the Journal of Complementary Therapies in Medicine found that a sauna session was as equivalent to moderate physical activity by increasing heart rate and blood pressure with increased body temperature. These physiological effects help the body to detox by sweating. This detoxification can help with anti-aging. This will also increase circulation that helps with cell health (improve blood vessel functions), muscle recovery, wound healing, and also can reduce pain. The infrared sauna is a tool to help achieve relaxation. People underestimate what long term stress can cause, increased blood pressure, weight gain, lowered immune system, and depression.
Come enjoy a session in our infrared sauna as we all wait anxiously for the summer sunshine and warmth!
Be Well,
Renee Alwan Percell, PA-C