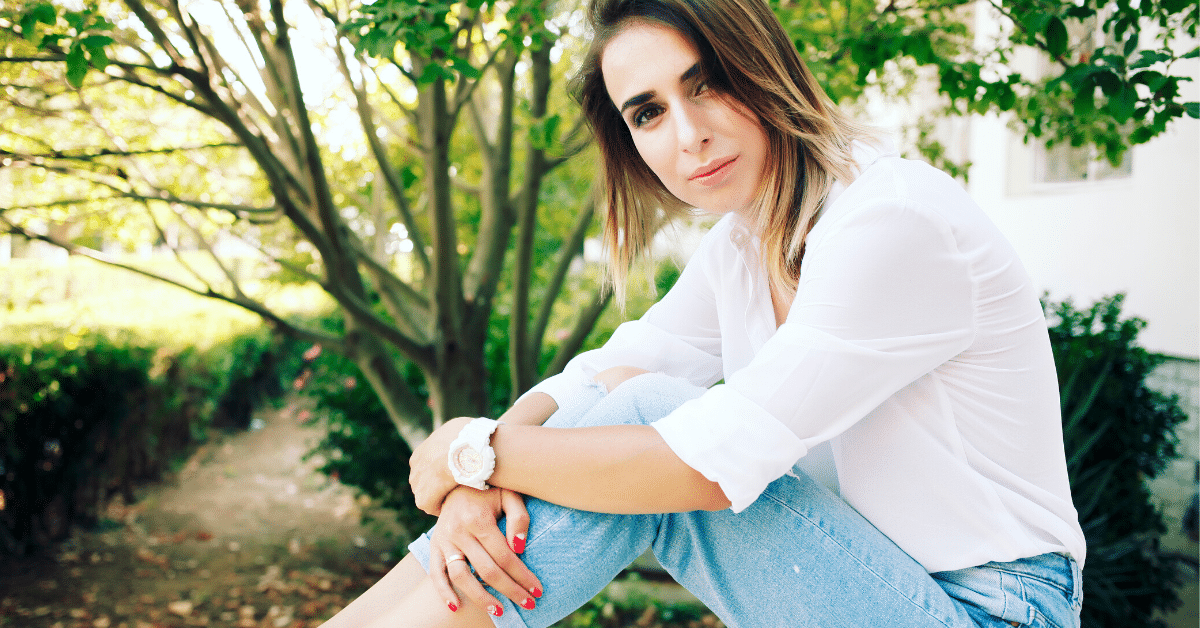 Your skin is the largest organ of the body. Not only is it affected by external factors like the sun, free radicals, and of course, the normal aging process, it's also affected internally by our digestive system. It's not as hard as you think to follow a few essential tasks to increase elastin, collagen, decrease inflammation, and have more glowing, healthy skin. After all, we are what we eat.
Drink warm water with lemon
Drinking warm water with lemon will help your digestive system throughout the whole day. The citric acid aids in a productive digest system.
Eat plenty of fiber-based foods, including fruits, vegetables, whole grains, and seeds.
You'll be less likely to crave carbohydrates. These fibrous foods are filling and also provide antioxidants.
Consider taking a digestive enzyme
Digestive supplements are important for people who have trouble digesting food.  Consider scheduling an appointment with our Registered Dietitian if this is an area of concern.
Be mindful of snacking
Say no to chips and other junk food. Instead, reach for plant-based, whole foods like carrots, celery, and broccoli.
Make sure to chew your food
Ample chewing allows for proper digestion.
If you struggle with digestive issues, acne, psoriasis, eczema, or unknown rashes, consider food sensitivity testing.  As a Licensed Esthetician, I am also available for a complimentary skin care consultation to help with a proper skin care regimen.
To happy skin,
By Leslie A. Gilstrap, LE