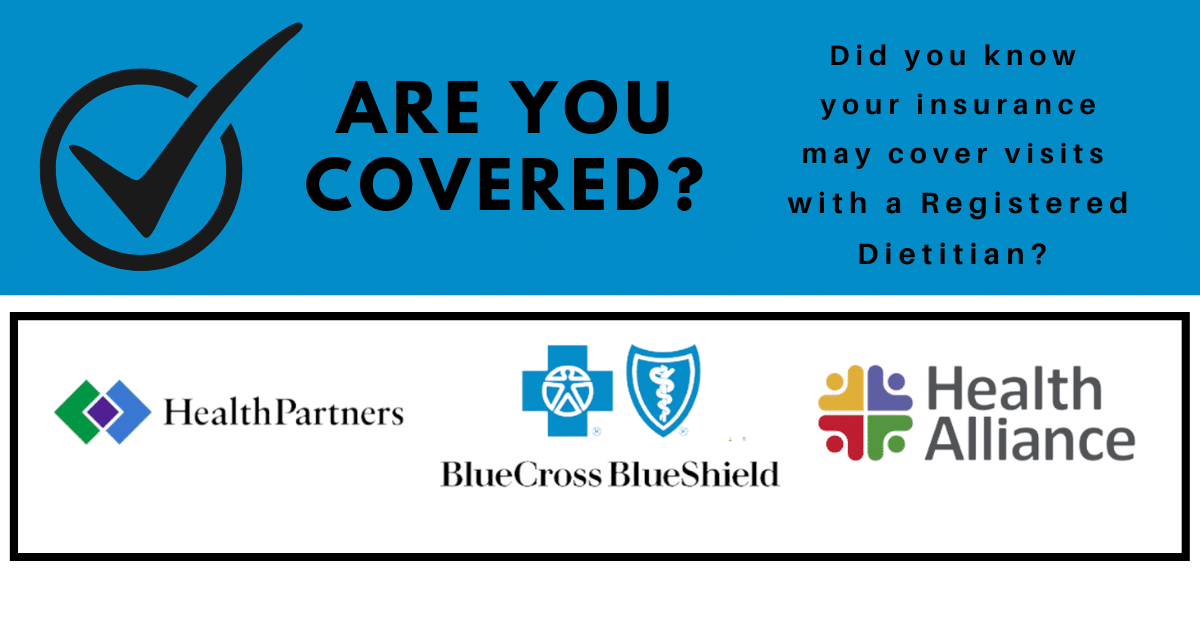 Now, more than ever, we recognize the importance of optimal health and disease prevention as key to both quality of life and a longer life-span.
We know that chronic inflammation contributes to chronic disease, but did you know 80% of the human immune system is found in the gut? Many factors, including medication, environment, and DIET can impact your immune health.
If you struggle with any of the following symptoms, BCBS, Health Alliance, or Health Partners may cover visits with a Registered Dietitian.
GUT DYSFUNCTION:
IBS

diarrhea

constipation

acid reflux

bloating

food sensitivities
ABNORMAL LABS:
cholesterol

triglycerides
blood sugar
insulin
BONE HEALTH:
OTHER ISSUES:
obesity

weight gain

autoimmune disease

migraines

acne

chronic congestion

fatigue

joint pain
NOW IS THE TIME TO TAKE CHARGE OF YOUR HEALTH.
To schedule an appointment call (309)692-6838 or visit our 24/7 online patient portal.
For questions regarding your insurance coverage email Leslie.