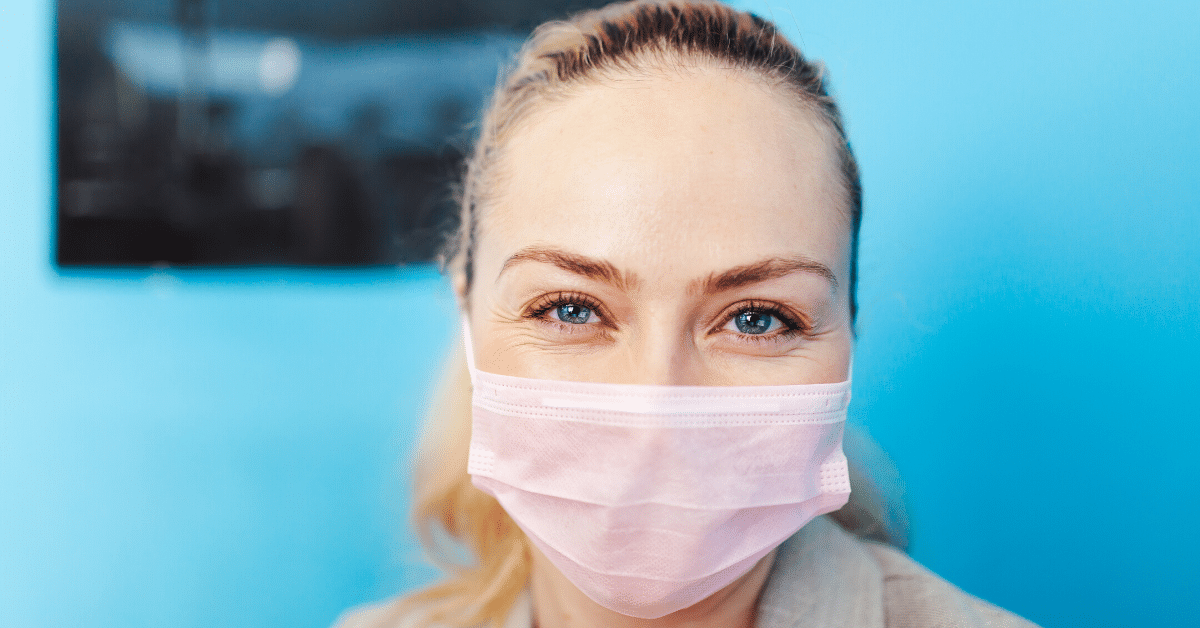 In this new COVID-19 era of medicine, we are led to think that less contact is safer, not only socially but especially in the healthcare realm. The implementation of telemedicine has been a great resource in this time of uncertainty to continue providing some level of care to our patients, but has it been enough? Or will it be enough moving forward during our new normal? As a gynecology office, we provide several services that screen for often asymptomatic precancerous or cancerous conditions. However, these services are reliant on a physical exam, particularly the dreaded vaginal and pelvic exam. In the last few years, lines had been drawn in the sand between certain medical societies about the importance of a pelvic exam. In 2017 the USPSTF (United States Preventive Services Task Force) published a guideline stating there was insufficient evidence to weigh risks and benefits of annual pelvic exam in those that are asymptomatic and not pregnant. Recommendations for exams are still indicated for pap smears and STI evaluation, but that annual pelvic at the yearly exam when the above were not needed were not found to be beneficial (nor harmful). Later that same year AAFP or American Academy of Family Physicians took the USPSTF recommendation and went a step further, actually recommending against an annual screening pelvic exam for asymptomatic and non-pregnant females. The reasoning behind these recommendations is that the most common conditions that cause potentially serious issues for women either present with symptoms or the pelvic exam is not sensitive enough to detect them.
As gynecologists, however, we respectfully disagree on the account that most gynecologic precancerous or cancerous conditions are asymptomatic, or symptoms are so vague they are often ignored. For GYN providers (pre-COVID) who performed upwards of 10-20 pelvic exams daily, the rate at which abnormalities were found is likely higher than a general practitioner. In the light of COVID and less in-person exams, it is concerning to think about the potential delay in the diagnosis of potentially cancerous diseases.
Gynecologic societies such as the American College of Obstetricians and Gynecologists and the Society for Gynecologic Oncology recognize that the data presented across a number of different specialties does demonstrate annual pelvic exams often do not identify the high-risk conditions before symptoms. However, we still strongly recommend at least a discussion of the importance of the pelvic exam in order to provide a comprehensive assessment of all organ systems for women.
It is not infrequent for us as gynecologists to recognize small and, at times, significant changes during the pelvic exam that the patient was unaware of, some benign and others not. From cervical polyps to HPV lesions, from the reassurance of normal anatomy to vulvar melanoma to name examples in my own practice alone.
As providers, we take an oath to do no harm. In these uncertain times, we are challenged with the seemingly impossible task of balancing this new public health threat and continuing to provide comprehensive women's health. As we start bringing patients back into the office for routine and follow up exams, please know that it is you and your health that are our main priorities and that providing you with the most comprehensive gynecology care we can, just include a short stint in the stirrups. Don't delay. Schedule your pelvic exam today.