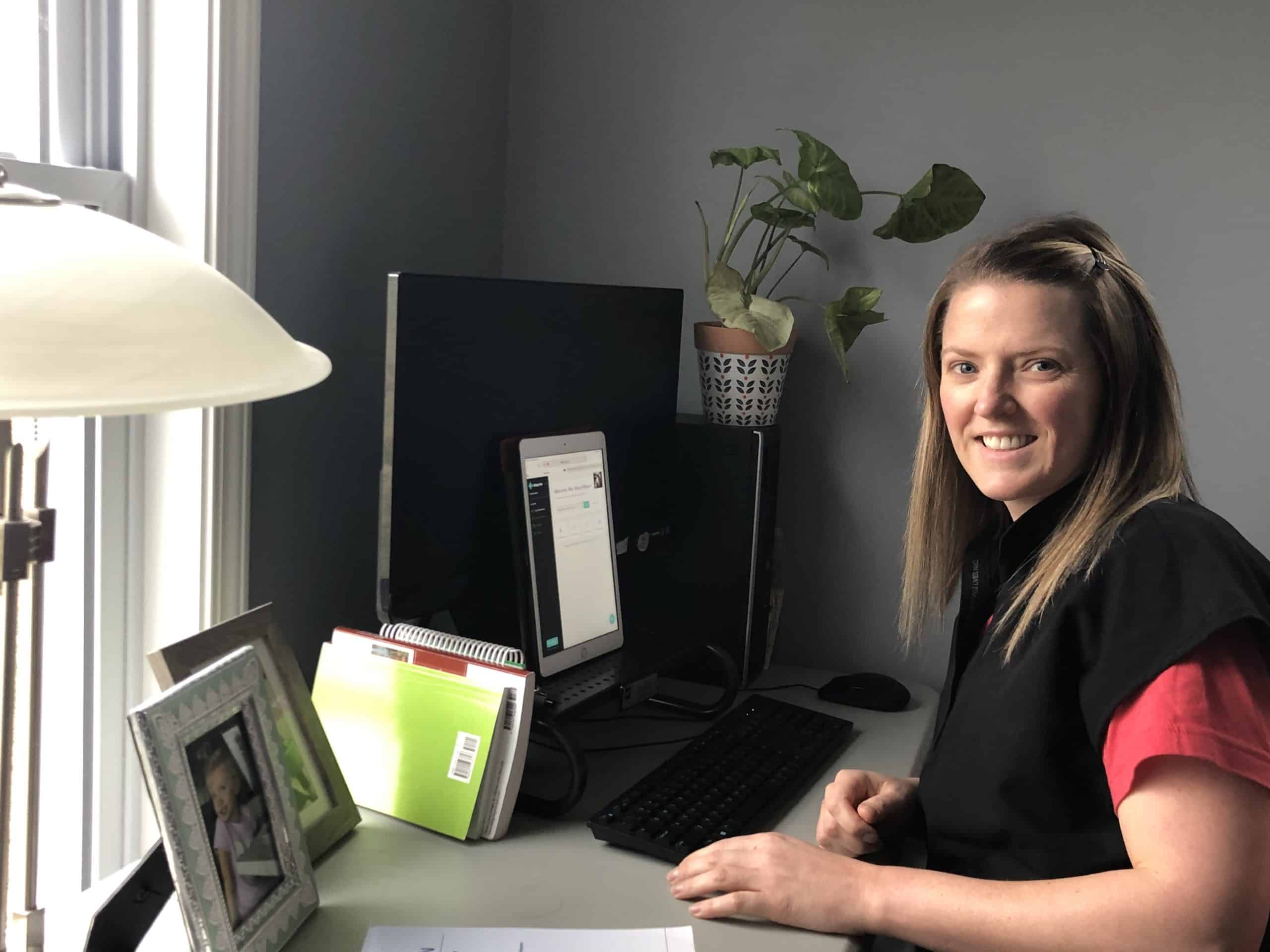 Complimentary Tele-Consults with Registered Dietitian Leslie Rusch-Bayer
Just because you are staying safe at home during the COVID-19 situation, does not mean you have to make unhealthy choices, over-eat or continue to feel less than optimal.  Now is the perfect time to take steps to improve your health!  In your private consultation, Leslie will review your health history, concerns, and goals.  She will explain the options available to you and help you get started on the path to success.
Schedule your free tele-consult now: leslie@couricenter.com.  You will receive a call or email generally within one business day, M-F 8:00 AM – 4:30 PM.