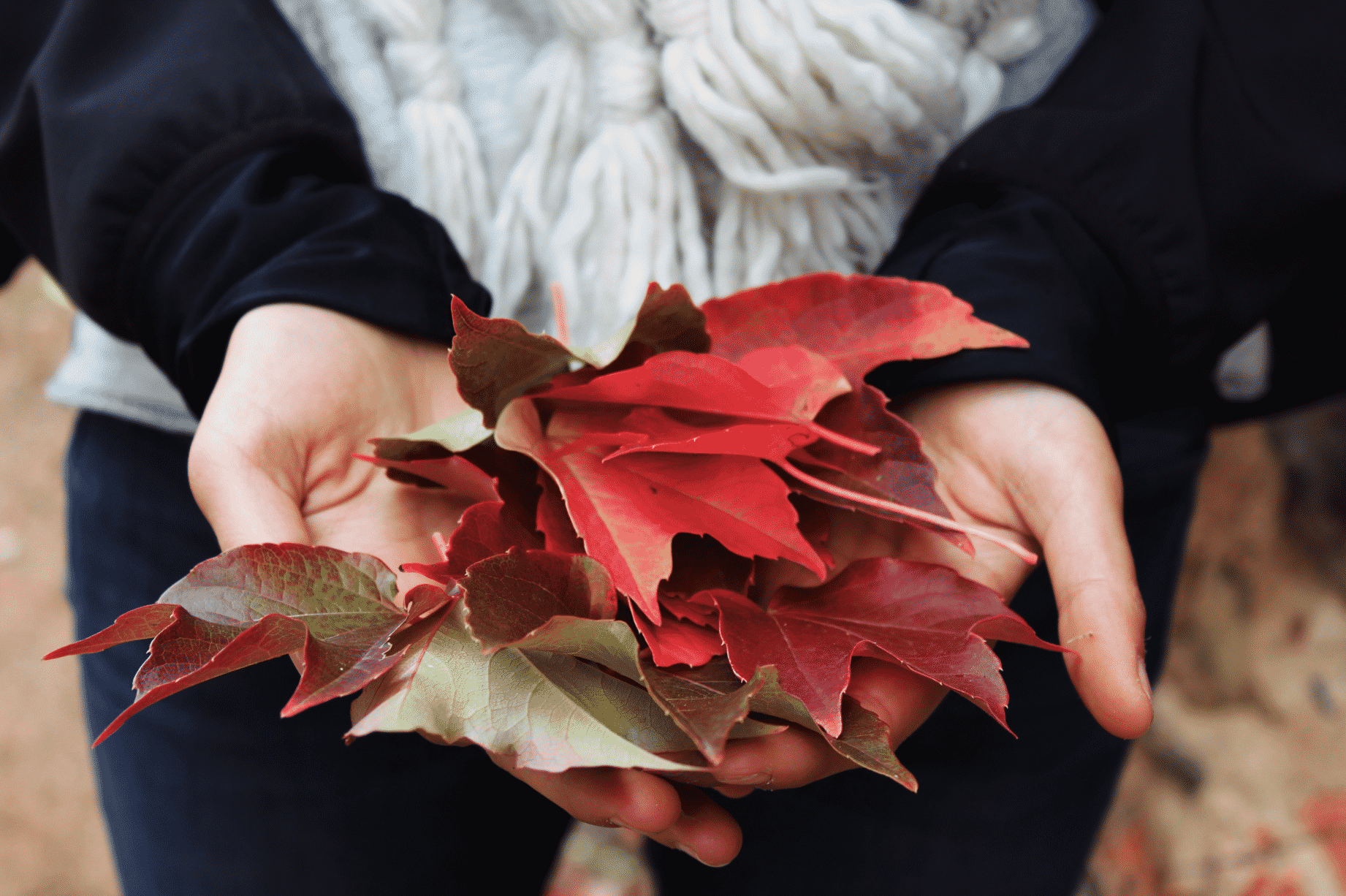 With the beautiful fall leaves beginning to change and children back to school happily learning and growing, it is also the time of year that we can think about changing, improving ourselves, and begin to look at changing health habit. I love learning and recently attended a National Association of Nurse Practitioners in Women's Health annual conference in New Orleans, LA. One of the sessions that I attended was called Living WELL Aware by Dr. Patricia J. Sulak, MD, and Founder of Living WELL Aware LLC. One of the more rewarding aspects of my position as a nurse and nurse practitioner over the years has been helping people to develop healthier lifestyle habits. It is very distressing to see the "epidemic" of chronic diseases such as diabetes, high blood pressure, high cholesterol, overweight or obesity, joint diseases, depression, heart disease, dementia, cancer, and many more that that lead to disability and death. According to Dr. Sulak, "All diseases can be prevented or improved with a healthy lifestyle. And one can handle all of life's things that one can't control IF one is physically, spiritually, and emotionally at one's best." Unhealthy eating, lack of exercise and sedentary jobs, substance abuse, and stress all contribute to the diseases we all facing as a country.
Dr. Sulak, in her recently released book, Eleven Essential Elements to Health and Happiness, describes eleven steps to choosing healthier habits. Two of every three people in the United States are overweight now. But we don't have to choose to be complacent with habits or choose "convenience" with foods. It may take some effort in setting goals, planning meals and planning time to be more active…I'm hopeful these steps I'll outline below will be helpful. If you feel more motivated, feel free to go to her website http://www.livingwellaware.com or purchase her book. Dr. Sulak has also written a book/CD entitled Should I Fire My Doctor? She does not really advocate firing your physician or health care provider, but she does advocate for becoming a "partner" in your own health care. She believes everyone should be empowered to take ownership of their own well-being to achieve optimal health. Here's how:
Know your numbers. (Blood pressure, cholesterol, blood sugar, BMI)
Critique caloric consumption (What we eat, How much we eat)
Make movement mandatory…just MOVE!
Halt harmful habits/Address adverse addictions
Meticulously manage money and minutes
Graciously give your gifts (Time, Talents, Treasures)
Forgive! Family, friends, foes—ourselves
Passionately pursue purpose and priorities
Stifle stress/Sever suffering
Periodically pause, ponder, plan, pray (Turn off the outside world. Turn on your inner self)
Seek and secure support (Life is a team sport…Who's on your team?)
If this has sparked your interest, I have accomplished one of my goals. Dr. Sulak's book goes into more detail, outlining steps to accomplish these eleven essential elements to health and happiness. As the leaves change, I invite you to even make a small change or two…you are worth it! Our team at the Couri Center is here to help you. Leslie Bayer-Rusch is our registered dietitian/personal trainer ready to share our TLC (Total Lifestyle by Couri) programs available to you with her very practical support. Join us at the Couri Center as we look forward to a future of healthier women!
Embrace fall with changing leaves and changing you,
Terry Polanin, MSN, APN, Family Nurse Practitioner