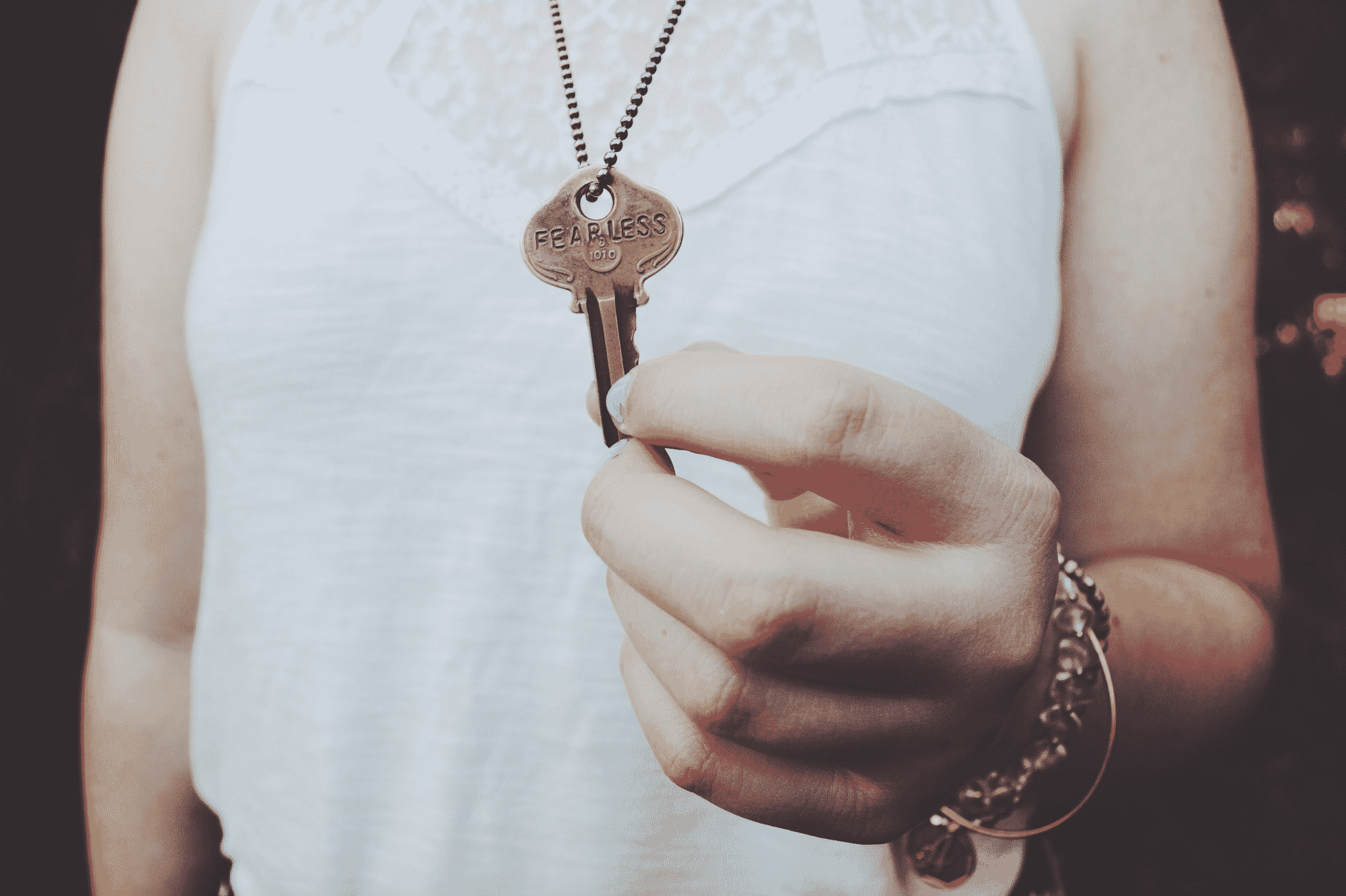 As many of you know, the TLC™: Total Lifestyle by Couri program has been popular with women who are trying to improve health, prevent disease and lose weight. I have led over 400 women through this program over the course of the last 5 years. This program is very strong and has a phenomenal success rate. Whether you are looking to improve energy, balance hormones, detect food sensitivities, lose weight or improve lab results, this program does it all.
I love sharing the testimonials of women who have completed this program. I am often asked how I "get" what they are going through, or what makes me "think" I can help them. It is an easy question. I once WAS them. As any female can probably agree, growing up female is no easy task. I was once that girl that was always "the big girl" on the basketball team (and I don't mean just tall), never got picked for line dancing in PE and struggled with confidence, whether friends, adults or the opposite sex. I DO get it. I have been on this journey before, and I constantly live in the "maintenance program." Thankfully, I had a guide to help me through this tumultuous time in my life (Thanks, Mom!). I listened to everything, but only believed a little. (She tends to always be right. Lesson learned.) But, I am happy to say, I got through that hurdle of life only mildly "bruised." I still on a day-to-day basis struggle with confidence/stress in the form of self-doubt, body confidence (wow, having a child messes things up) and knowledge confidence, but I also surround myself with a great community of people. When you acknowledge your struggles and work to make improvements, often, mostly in hindsight, progress and growth is achieved along the way. I promise you my journey was awful, but, in hindsight, so much of my life and career were molded by this time.
…and sometimes, I am put in the passenger seat and end up learning so much from my patients.
Almost two years ago, I met with a patient who had recently finished chemotherapy. She had decided to use the TLC program as a way to discover and develop a healthier lifestyle. This patient had been through a very rigorous treatment time and had to discover her own strength in a way none of us are prepared to experience. After she finished her treatment, she was ready to feel better, ready to change and ready to begin living again. She started the program with the intention of losing a lot of weight, but left the program a stronger woman than she ever imaged, both physically and emotionally. She did lose weight and body fat, but most importantly she reversed the type 2 diabetes that many oncology patients struggle with after treatment. Most importantly, she developed an understanding of the importance of setting an example of healthy nutrition and exercise habits for her daughter.
This patient kindly answered some questions on how TLC™ has shaped and changed her life:
When you first thought about the TLC™ program, what was your motivation? Weight loss was originally my number one motivator.
In one word, how would you describe the way you felt on a regular basis before TLC™?   Tired.
Before the program, did you think you had a choice about feeling this way or did you think: "this is just the way it is?" I knew I had a choice and only I could do anything about it.
Prior to beginning the program, what were your expectations? Were they different after finishing the program?  I truly expected to lose a lot of weight.  After the program I've learned to be realistic about my expectations and just do the best I can every day.
What are some of the most valuable things you have learned during the TLC™ program? How to properly cleanse my body when I'm sluggish. The value of proper eating on a regular basis so that when I need to indulge, it's going to be OK.  Exercises that I can do at home quickly that help keep me in line.
We all know change in hard. Was it worth it? Absolutely!  If I'm being honest, I could use a couple more times through the program.
If the "new you" could talk to the "old you" what is the conversation you would have? Look at all that time you spent beating yourself up!  Just trying your best every day is enough. Some days are great, others are not and that's all right.
Other than weight loss, what other improvements or change in symptoms have you experienced? My pain is better, although for me it's never going away.  I reversed pre-diabetes, that's so huge!!
Did you see improvements in your labs? Do you feel more secure in your health? I saw major improvements in my labs!  Yes, I feel more confident that I'm at least doing everything that I can to keep my cancer from coming back.
How do you feel about your future? Do you have any concerns about maintaining the changes you have made? Yes, every day is a struggle for me.  It's one of the many reasons I continue to see Leslie every week, accountability to others is a huge factor in my life.
Knowing the New Year is upon us, if you were recommending the TLC™ program to a total stranger, what would you say?  Bite the bullet and invest in yourself.  It's a lot of money, but the benefits and peace of mind far outweigh the cost.  Plus, you gain a Leslie 😉
I so love encouraging women. I have witnessed women leaving this program with more courage, strength and confidence than I ever expected. TLC™ will take you on a journey that will promote healthy living and a healthy outlook. With the New Year approaching, I encourage you to set up a free consultation to see how TLC™ can change your life and yourself.
These women enrich my life every day, and I encourage you to visit Testimonials to read more about the journeys taken. Change is never an easy challenge, but it is possible. We would love to help you discover the "YOU" you have never met.
Leslie Rusch-Bayer, RD, LDN, CPT