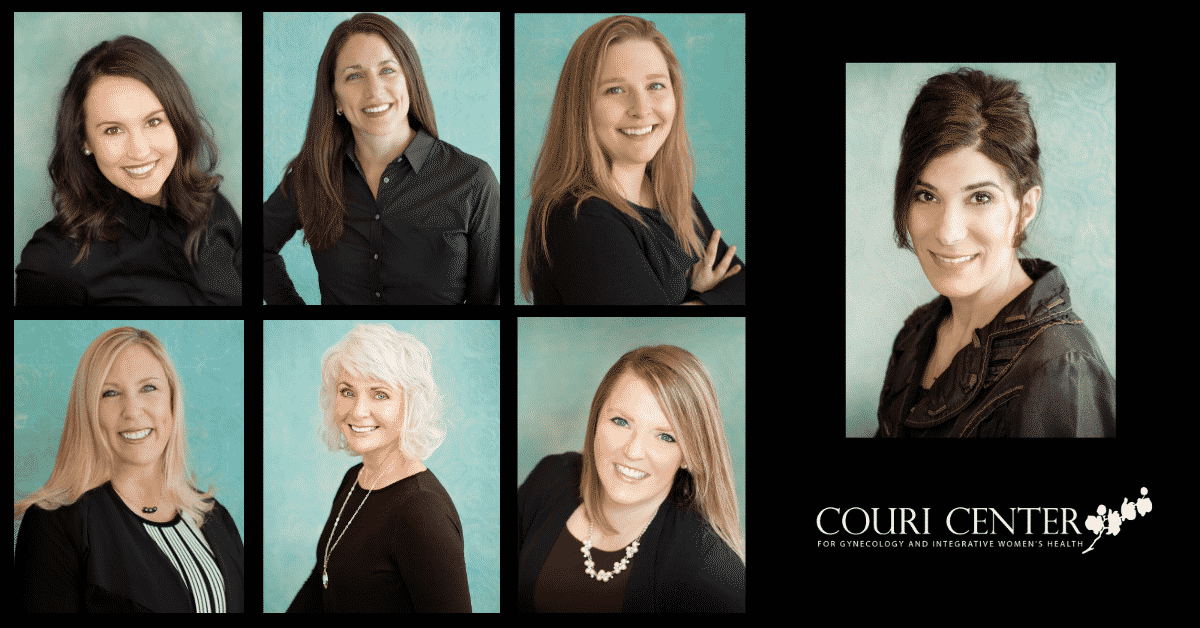 Weight loss and obesity continue to be problems for women. Even though women have many concerns regarding health, we tend to rationalize negative symptoms as 'normal' due to lack of time, cost, concern, and knowledge. It is becoming more common to blame age or family history for new problems, instead of looking to see how lifestyle modifications may improve or correct health, symptoms, and labs. Diets, medications, and even surgery have been considered when trying to solve the obesity epidemic; however, these options are only helping temporarily. Even if weight is lost, most people struggle with regaining weight.
In 2013 the American Heart Association (AHA) created guidelines for weight management for overweight and obesity in adults. Standards of practice were created to help document which type of programs produced the best results. The GOLD standard is an on-site, long-term, comprehensive lifestyle program run by trained and certified professionals. These programs should be longer in duration, six to twelve months, and include laboratory testing, diet, physical activity, and behavior modification. The typical outcome for this type of program is a 5-10% weight loss.
Programs directed by primary care offices, gyms, and weight loss facilities–unlike those directed in conjunction with a registered dietitian–have shown in research to be ineffective, especially long term. Because these programs fail to provide proper education, personalized dietary recommendations, and lifestyle guidance, they leave their patients at a high risk of regaining weight. Over a four-year period, patients who completed a comprehensive lifestyle program maintained a 3.6% greater weight loss than patients who only made dietary changes. Web-based and accountability-style programs should only be used in conjunction with a comprehensive program if needed or necessary
Lifestyle medicine is much more involved and complex than making quick, often media-based, dietary recommendations. Obesity is a multifactorial and complex disease. Its root causes and effects are different for everyone. Take note that not all women who are gaining weight are overeating. Weight gain does not necessarily infer an increase in fat. Typically, I have found that natural weight gain, often due to overconsumption, acquires evenly across the body. Women who complain of abnormal weight gain, or weight gain that tends to generalize around the abdomen, are often not overconsuming food.
The Total Lifestyle by Couri (TLC™) program is the GOLD standard for weight loss, disease prevention, and a total body approach to women's health in Central Illinois. This comprehensive program includes complex laboratory testing to help identify possible root causes of your symptoms. Not only do we assess behavioral, physical, and dietary risk factors, but we also analyze metabolic and genetic factors. Without addressing obesity and weight gain as a personalized, individual disease, it will be impossible to improve or cure.
The TLC™ program is entering its TENTH year! Throughout the last ten years, the team that created and run this program has remained the same. We have ten years of EDUCATION and EXPERIENCE specializing in women's lifestyle medicine. We have ten years of SUCCESS helping women feel better, reduce medication, disease risk, and lose weight. We have ten years of UNDERSTANDING that no one woman is the same. We have ten years of helping women feel like women again!
The TLC™ program includes a team of physicians, physician assistants, nurse practitioners, a registered dietitian, and certified personal trainer. With different educations, interests, and backgrounds, we ensure that our comprehensive programs include a comprehensive team. 
The most important team within the TLC™ program is between the patient and me. I expect my patients to have an open mind and a willingness to adapt to their current lifestyle. Together we will create realistic goals and expectations. I will always provide positive encouragement, accountability, resources, and information. I believe that a healthy lifestyle is not restrictive or exhausting. A healthy lifestyle should be maintainable and correct for each patient.
Do not set yourself up for failure! A quick-fix weight loss plan will usually help you lose weight temporarily but often includes gaining all the weight back later. Patients who followed the recommendations given during a comprehensive lifestyle program lost 5-10% of their weight during a twelve-month period, BUT they also kept it off!
Stop searching for the magic pill, magic plan, or magic food. The Total Lifestyle by Couri™ (TLC™) is the comprehensive lifestyle program that provides the correct roadmap to fully understanding your current health. With proper recommendations and lifestyle modifications, you can lose weight, improve symptoms, and your outlook to feel better prepared and confident not to regain weight in the future.
If you would like to learn more about the Total Lifestyle by Couri (TLC™) program and meet our team, join our upcoming free event: The Unplugged Girlfriend's Guide to an Integrative Lifestyle.